Published: Monday, December 06, 2021 11:03 AM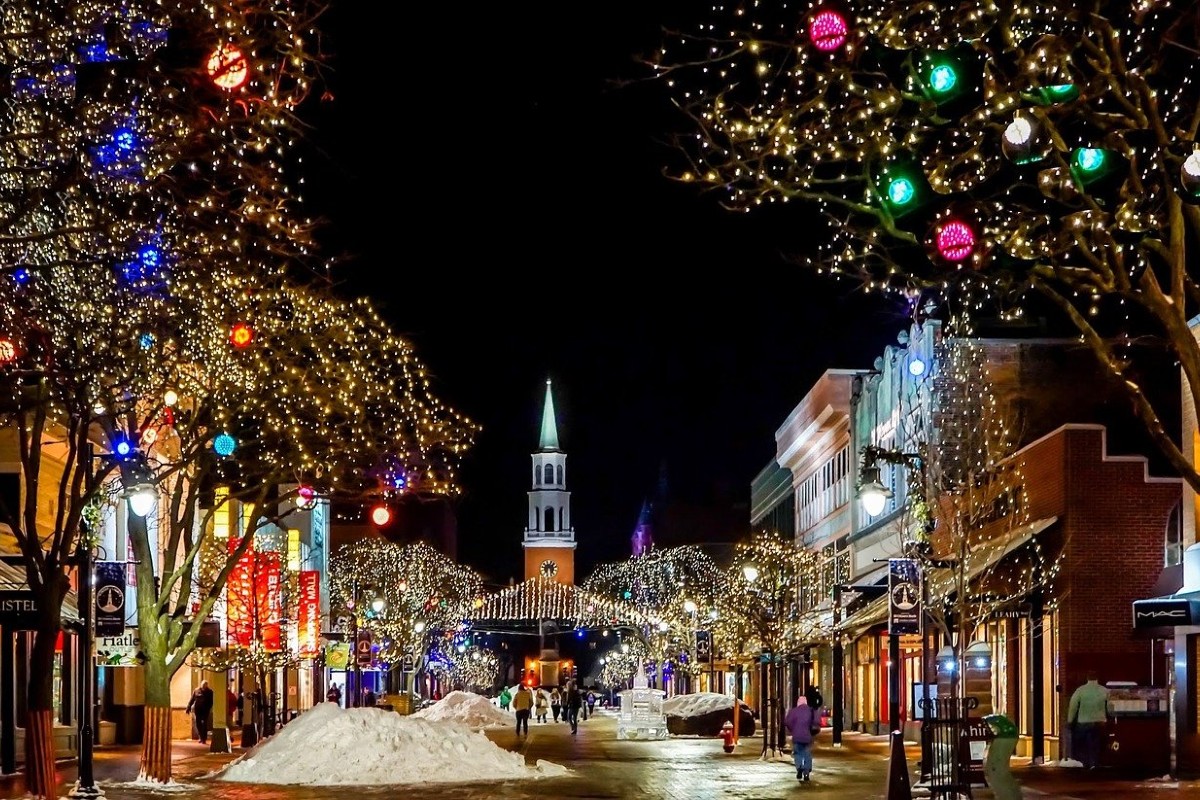 Naperville, Illinois, ranks fifth on the list of the Most Festive Holiday Towns in the U.S. The list comes from SIXT, a rental car company which has locations globally and was recognized as the #3 Rental Car Company in the U.S. in the Condé Nast Travelers 2021 Readers' Choice Award. SIXT's third place ranking is the product of submitted responses from more than 800,000 Condé Nast Traveler readers rating their travel experiences across the world.
SIXT provides information regarding the best hotels, resorts and destinations that can be reached through their travel services. Among the list of experiences are recommendations for the best holiday towns in the country. Lights, festivals and other activities factor into the calculations that determine the charm of these holiday towns, and Naperville is now among the top competitors. Following towns in Missouri, New York and Texas, Illinois is recognized as a must-see destination for holiday cheer.
The snowfall in Naperville is authentic, whereas the snow in other ranked towns is manufactured. Its Christkindlmarket offers crafted decorations that mimic what one would expect to see in Santa's workshop. The All-Seasons ice rink allows patrons to glide across the floor not only during the holidays, but also for figure skating, lessons and other parties and events. The suburban Chicago city's attractions include parades, art shows and multicultural celebrations including observations of Diwali, Chinese New Year, Hanukkah, Kwanzaa and Ramadan.
A trip to Naperville is just as exciting outside the holidays. The bustling city frequently hosts a number of events, including fairs, live music festivals and community-wide activities. It is also home to the Riverwalk, which is considered the "crown jewel" of the town because of its beautiful view of the West Branch of the DuPage River. Additionally, Naperville is home to historical sites, museums and a plethora of local shops, thriving stores and restaurants.
Information about the teeming streets of Naperville can be found on the city's website. Having been voted fifth most festive holiday town in the U.S., Naperville adds this recognition to its list of nationally competitive accomplishments, which can also be found here.