Published: Friday, December 10, 2021 03:45 PM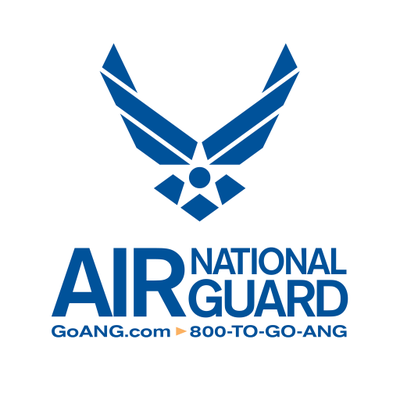 The Illinois Air National Guard joined six guard units in receiving the 2020 Air Force Organizational Excellence Award, which serves as one of many means of validating the work and dedication of service members across the country.
Guard aviation units were first mobilized in the early 20th century, but it wasn't until 1947 that the National Security Act created the United States Air National Guard to respond to domestic and foreign conflict and crises. Since its inception, Air National Guard units have been comprised of driven individuals who take great pride in improving the lives of their communities and country through humanitarian efforts, disaster response and international defense.
The Air Force Organizational Excellence Award recognizes the achievements and accomplishments of U.S. Air Force organizations and their activities. ILANG received this recognition because of the execution of its missions despite COVID-19 response operations, including civil disturbance missions, election support, flood operations and overseas missions. More than 700 members of the ILANG were mobilized in 2020 as part of the largest domestic operations activation in Illinois history. This is the third time ILANG has received the AFOEA, following awards in 1999 and 1986.
ILANG also engages in community service. Airmen volunteered with local organizations to expand health and wellness opportunities in addition to providing education services to communities statewide and donating goods to local libraries and homeless shelters. They also laid wreaths and flags at Camp Butler National Cemetery in Springfield to honor the veterans buried there.
Information about the Illinois Air National Guard and its services can be located on its website.