Published: Thursday, February 28, 2019 03:02 PM

T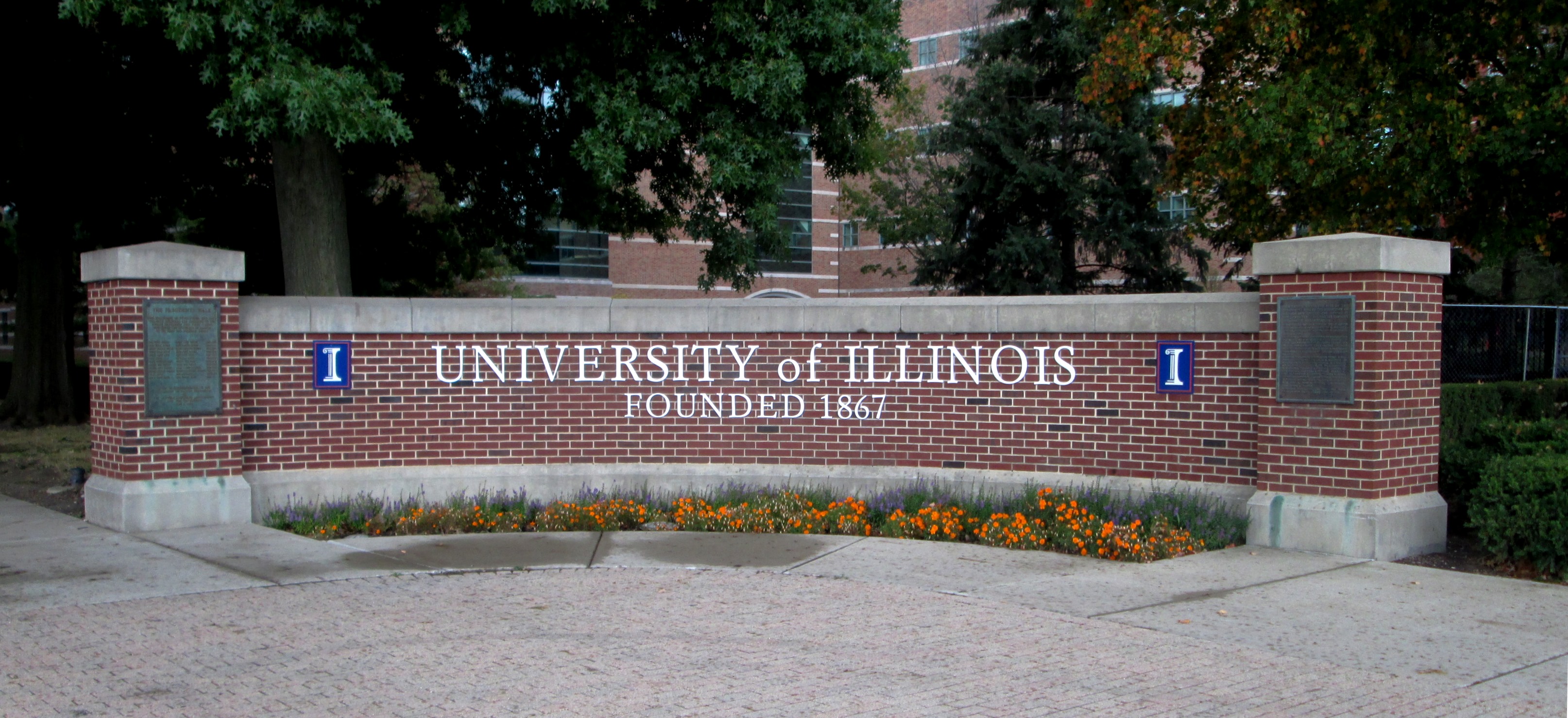 his week in 1868, the University of Illinois at Urbana-Champaign opened.
Originally called Illinois Industrial College, it was the state's first government-funded facility for higher learning. The college was one of 37 public land-grant institutions established after the Morrill Land-Grant Colleges Act was signed by President Abraham Lincoln on July 2, 1862.
When the college first opened it was limited to only agricultural and vocational studies. Because the school was limited to those few programs, it was mocked with a cartoon of students having a mud plow lesson.
This all changed when John Altgeld became governor of Illinois, and the state started to expand funding to the school. In 1885, the college was renamed the University of Illinois.
Since then, the university has contributed significantly to the development of Illinois and the nation. Several of its programs have been nationally recognized with awards, and it has produced accomplished graduates over the decades such as Jesse Jackson, Roger Ebert, Larry Ellison, Dick Butkus, Lynne Thigpen, John Robert Schrieffer, Deron Williams, and Gene Hackman.