Published: Thursday, June 11, 2020 04:12 PM
As many people adjust to working remotely during the COVID-19 pandemic, a recent poll suggests about one-third of Americans are considering moving to less populated areas of the country—five Illinois cities have been highlighted as top destinations for those looking to relocate.
Business Insider ranked cities based on factors like economics, education and cost of living to come up with a list of the top 30 places to settle after the threat of the pandemic has subsided. Their research indicates five Illinois cities—Danville, Peoria, Champaign, Bloomington and Springfield—may become hubs for these post-pandemic transplants.
Danville
At number 30, Danville has a lot to offer residents looking for affordability—the average cost of living in the area is 21.4% lower than the national average. The city's population density is also on the lower end, providing some peace of mind to those worried about another disease outbreak.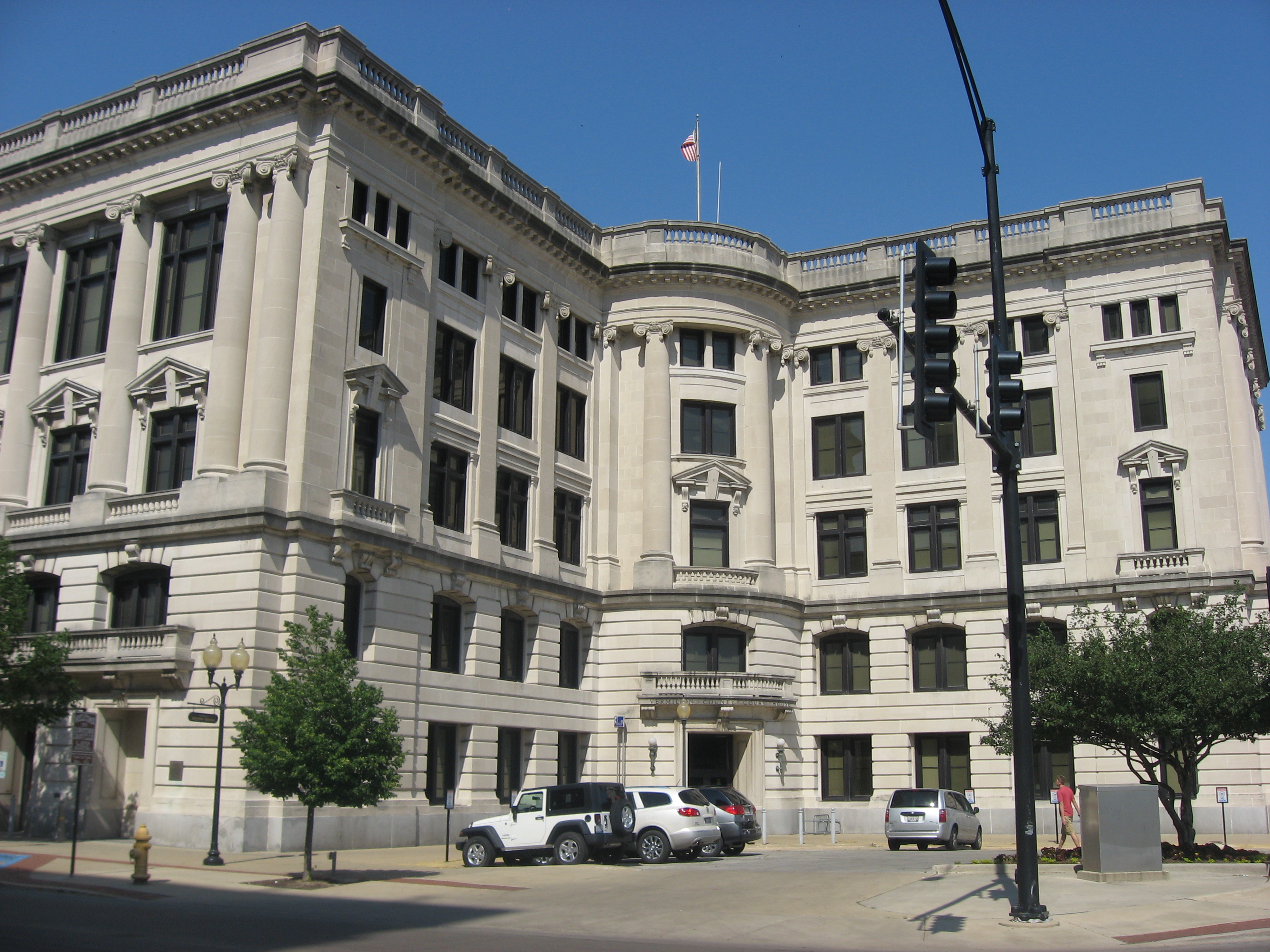 Peoria
Peoria ranks number 28 on the list, boasting a below-average cost of living, lively neighborhoods and affordable housing prices.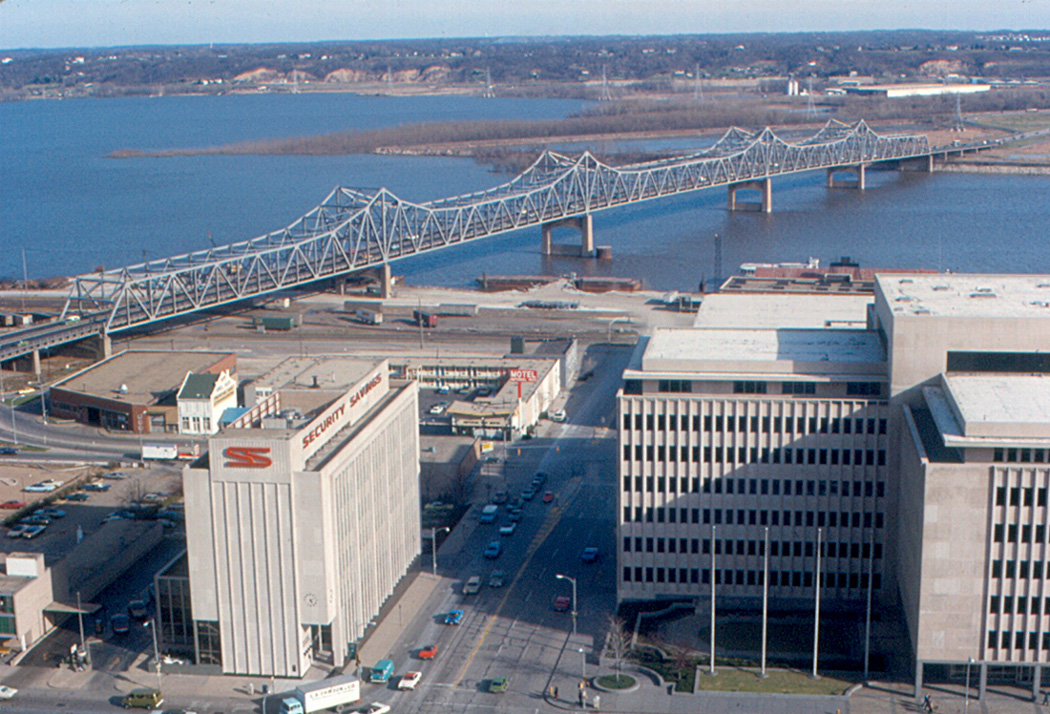 Champaign
Some Illinois cities even made the top five: Champaign, home to the University of Illinois at Urbana-Champaign, was ranked fifth on the list for its high-quality public schools and rapidly growing population.
Bloomington
Another college town, Bloomington, came in fourth—nearly 40% of jobs in the city can be done from home, and housing costs are lower than in most metro areas.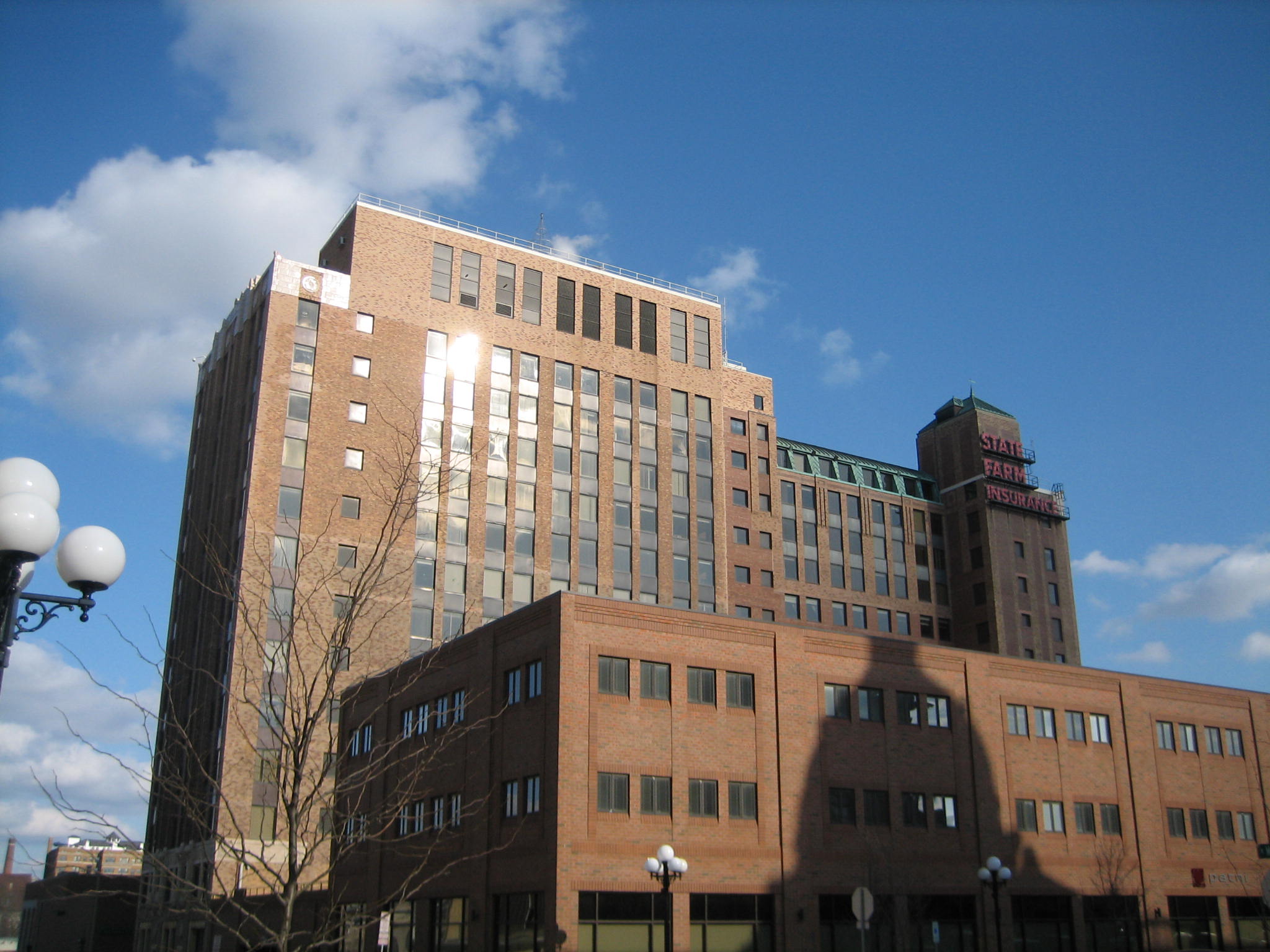 Springfield
Even more impressive, Illinois' capital snagged the first-place spot on the list.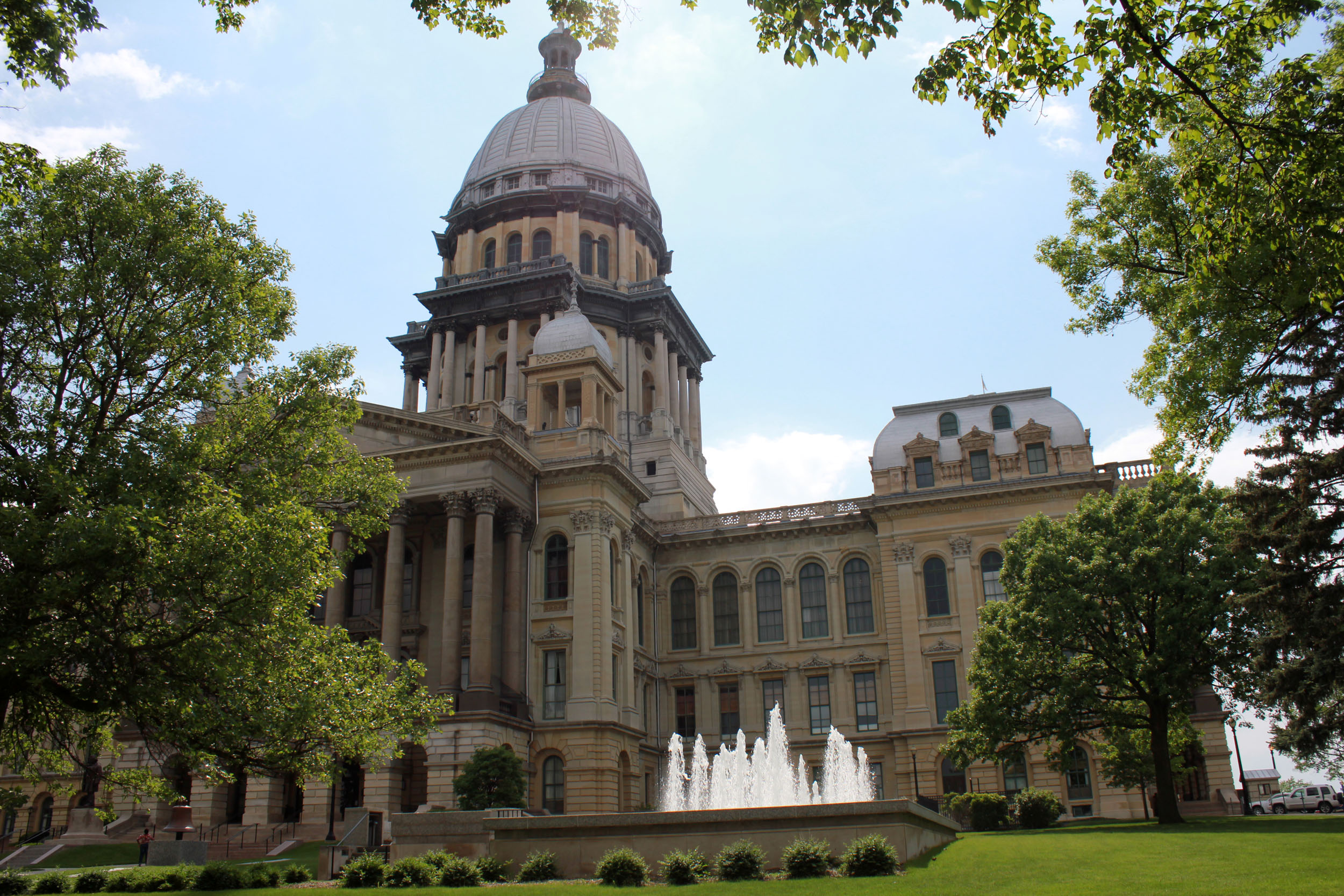 Before the pandemic, Springfield's unemployment rate was just 3.5%—and more than 40% of employees in the city have been able to work from home during business and office closures.
The secret's out, and these Illinois cities are finally being recognized for all they have to offer. When the threat of the pandemic has passed, get ready for block parties and housewarmings—you might be welcoming some newcomers to the neighborhood!