Published: Friday, July 30, 2021 09:47 AM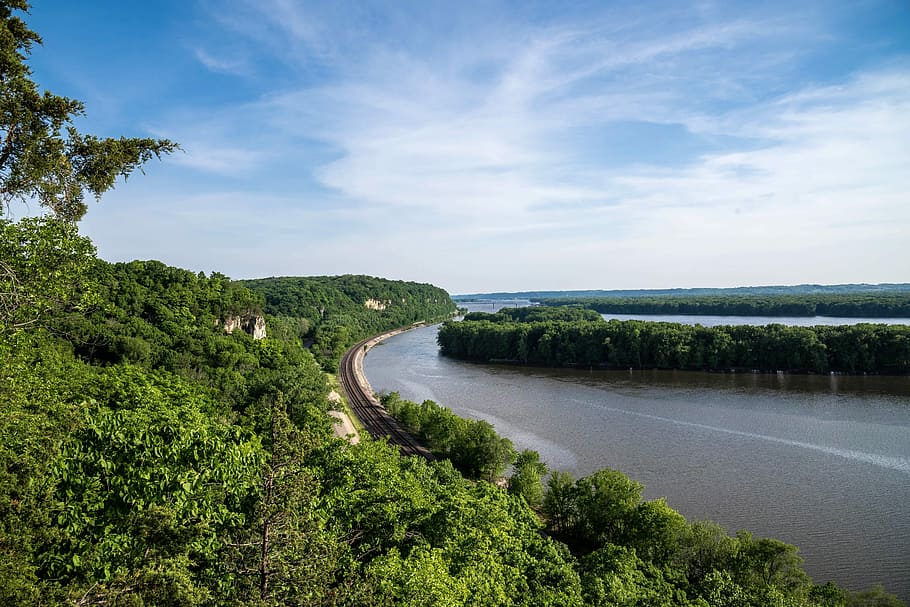 The unique geology of Mississippi Palisades State Park in Carroll County offers tourists and locals an excellent location for outdoor activities year round. Every guest will be sure to find something that interests them during their visit.
Due to erosion from the Mississippi River, the palisades are a one-of-a-kind set of geological features that are visible and accessible from the river. This has made the area incredibly popular for boating and canoeing, both for fishing and sightseeing. However, visitors should be careful if they decide to disembark, as some rock formations have been important enough to be designated U.S. National Landmarks.
For those preferring to stick to shore, the park is also well known for its wide array of wildlife. The palisades are especially popular for birdwatching, as the park is home to about 200 different bird species. These include some larger birds of prey, such as golden eagles, red-tailed hawks, and bald eagles, which have become increasingly common.
During the fall and spring, the state park also provides a destination for hunters. It's particularly popular for the spring wild turkey archery season and the November firearm deer season.
The park also features great opportunities for hiking, with fifteen miles of trails following the same paths that have been used for centuries to traverse the steep cliffs lining the river. There are also first-rate picnic and camping facilities open from May to October for those interested in extending their visit.
For birding, hunting, fishing, hiking, boating and much more, the natural beauty and diverse, local wildlife of Mississippi Palisades State Park never disappoints.
More information about the park is available on the IDNR website.