Published: Monday, November 22, 2021 11:08 AM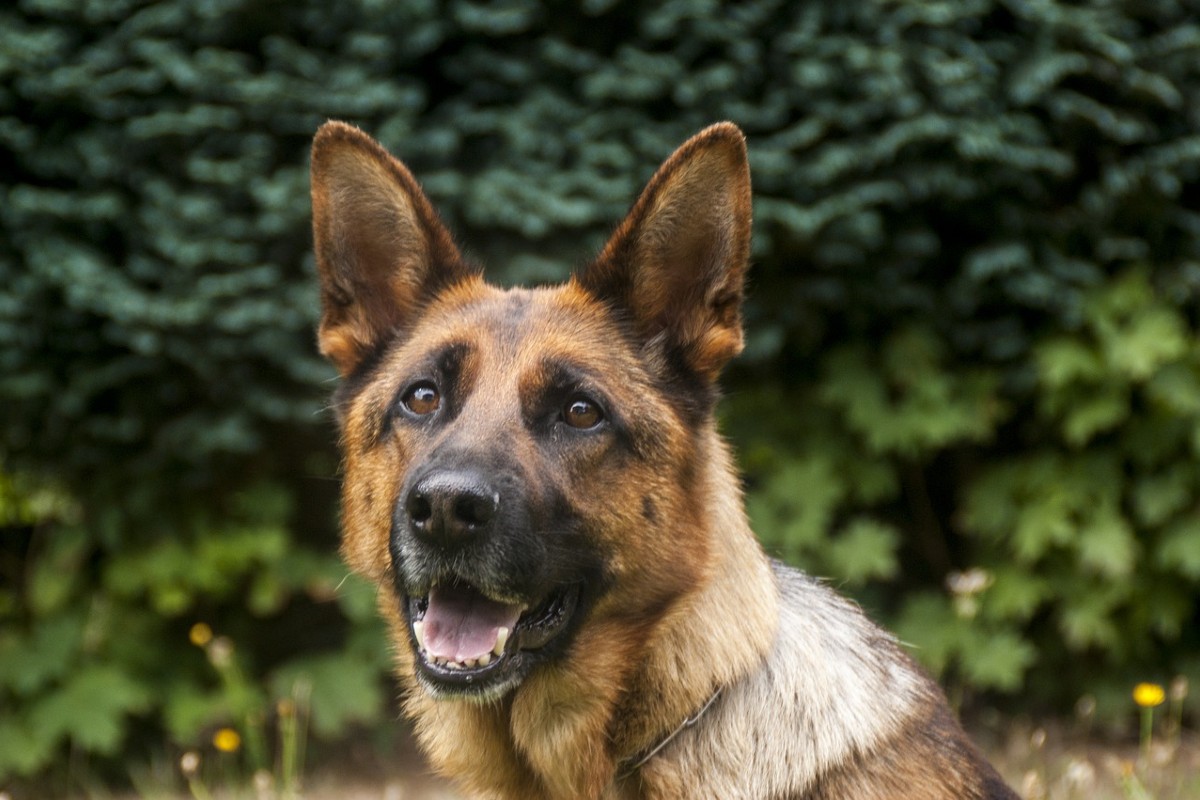 The American Kennel Club and the United States Police Canine Association have partnered to create the first ever AKC/USPAC K-9 Detection Dog Challenge, which will feature two Illinois K-9s. This national competition displays the intersection of the work of AKC, the world's largest purebred dog registry, and the USPAC, the oldest and largest police canine organization in the nation.

The competition showcases the abilities and precision of the K-9s used for police activities, providing viewers with a glimpse of the training these dogs and handlers endure to ensure the protection of our country and its citizens. The event includes 10 narcotics dog teams and 10 explosive detection dog teams. Teams consist of a K-9 and its handler. The teams are scored on the accuracy of the search, the perfection of the alert, which entails telling the handler where the substance is, and the find itself, which is a combination of the ability of the dog and the handler to accurately tell judges where the substance is.
These organizations further the well-being and rights of purebred K-9s that participate in the 22,000 yearly competitions held under the AKC as well as those that are family companions and law enforcement aids.

K-9 Chaos from the Springfield Police Department and K-9 Kyle from the Charleston Police Department and their handlers will face off against 18 other teams to see which can detect their substance quickest. Teams may display police dogs with certification in areas such as General Patrol, Tracking, Protection, Arson, Fish and Game, and Search and Rescue. The competition will be broadcast at 10 p.m. EST on Sunday, Nov. 28 on ESPN2.