Published: Thursday, February 09, 2023 12:07 PM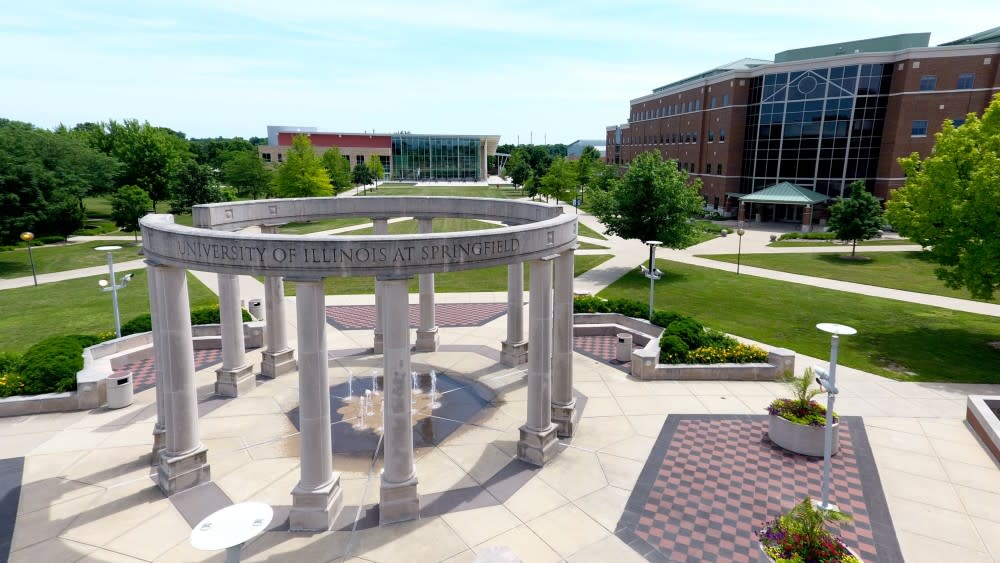 Earning a bachelor's degree takes hard work and dedication, and choosing the right school can be difficult. Online schools can be an incredible opportunity for students who are busy in other aspects of life and could use a more flexible schedule. University of Illinois Springfield has one of the best online schools in the nation, according to Forbes Advisor. UIS offers 52 online undergraduate and graduate programs, and currently has 1,961 students taking classes fully online. Fully online students make up almost 40% of the UIS student body.
The pandemic made online learning a more popular and suitable option for many students. While the pandemic also pointed out some of the challenges of online learning, UIS has wonderful and dedicated professors who work hard to provide the highest level of service to their students. UIS's mission is to provide a uniquely student-centered educational experience both in and out of the classroom through active learning, meaningful research and impactful civic engagement that prepares graduates to contribute fully to society. Their online and hybrid class programs help them to achieve this mission.
Online undergraduate programs include degrees such as Business, Computer Science, Political Science, Teaching and Psychology. Online graduate degrees at UIS comprise of Business, Cybersecurity Management, Education, Environmental Studies, Legal Studies and Public Health and Administration.
Forbes determined the best online colleges using a collection of data from the National Center for Education Statistics and the Bureau of Labor Statistics. Choosing the right college can be hard; it lays the groundwork for one's future. UIS offers an affordable and flexible program that will set its students on the path to their dreams.