Published: Thursday, March 09, 2023 09:09 AM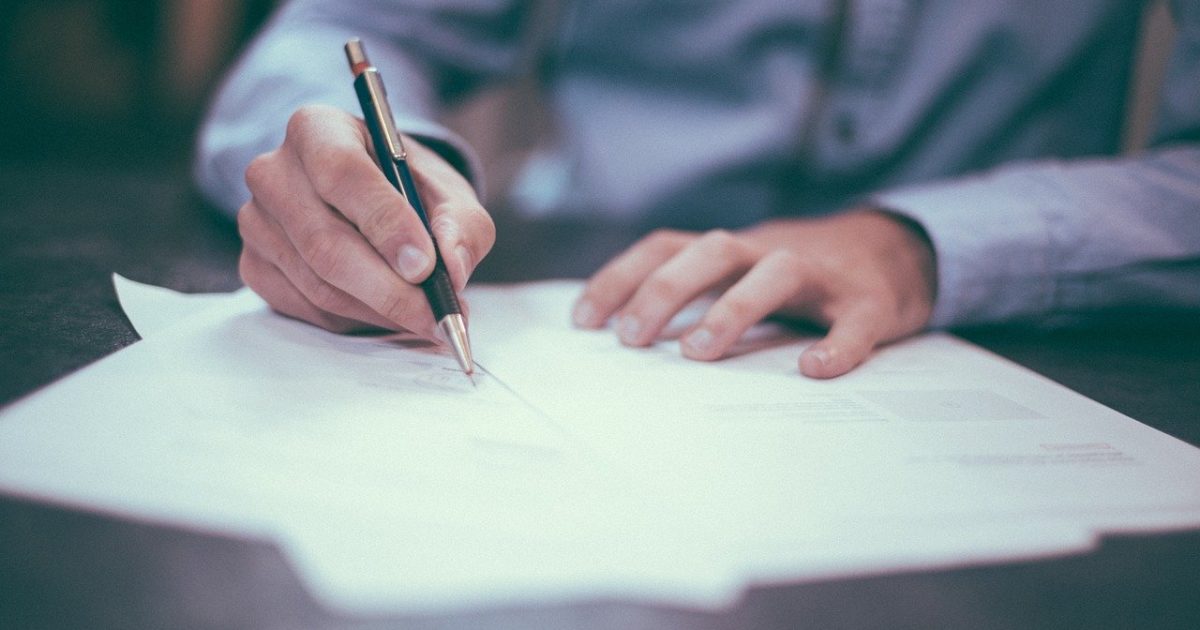 Earlier this month, Illinois was ranked the second state in the nation for corporate investment and projects. Site Selection Magazine, an international business publication, announced there were 487 projects in Illinois in 2022. Illinois was in the number three spot the year before. The publication also named Chicago as the Top Metro area for the 10th year in a row.
This comes after the state announced $40 million in grants toward the development of mega sites, distribution centers and industrial centers. The state has also invested record-breaking funding in training programs and workforce facilities.
These investments have also earned Illinois the title as the top state in the Midwest for workforce development by Site Selection. These yearly analyses are considered the "industry scoreboard" by real estate analysts.
For projects to qualify for the yearly analyses, they must meet at least one of the following criteria: an investment of at least $1 million, or the creation of at least 20 new jobs or 20,000 square feet of new space.