Published: Tuesday, August 12, 2014 01:53 PM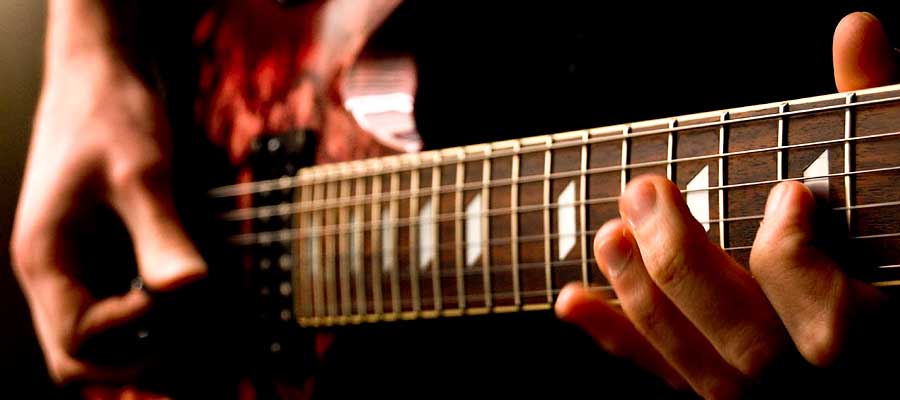 Would you like to show off your appreciation for Illinois while showing off your musical talents? We are looking for various cover versions of the Illinois state song to include here on our I Like Illinois site, from a capella versions with school or church choirs to full orchestral arrangements and everything in between. Send us your take on our state song for a chance to have it featured for all to enjoy.
If you would like to participate, please send us your version of the Illinois state song (in either audio or video format or YouTube link) to ilikeillinois@gmail.com and stay tuned to this site.
To get you started, the lyrics to our state song can be found here - Illinois state song (Lyrics).
If you'd like to hear a few different takes on it, you can listen to a few here...
Illinois state song (Acapella Solo) | Illinois state song (Acapella Choir) | Illinois state song (Solo w/ guitar)