Published: Tuesday, March 08, 2022 01:07 PM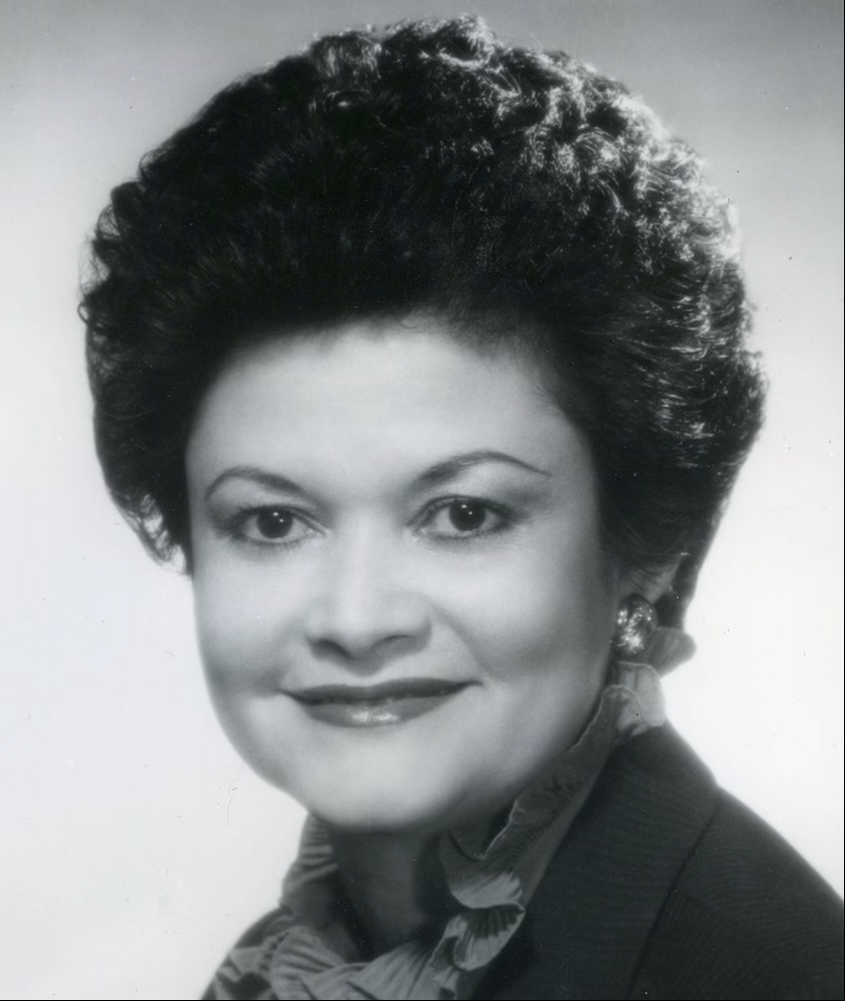 Maria Cerda, a proud Puerto Rican woman, left behind a legacy of remarkable change and progression. Upon receiving her psychology degree from the University of Puerto Rico, she pursued her master's in social work at the University of Chicago. Eventually, she began work as a public aid caseworker at Hull House.
Cerda was part of a series of monumental activities and groundbreaking initiatives. In 1966, she marched with Martin Luther King Jr. in Marquette Park. In 1969, Cerda became the first Latina member of the Chicago Board of Education. With her position, she strongly advocated for and introduced bilingual education to Chicago schools.
After serving on the board, she co-founded the Latino Institute, a Hispanic research organization. The purpose of this foundation was to inquire and attain improved housing, business development, and job training. The Institute's creation resulted in President Jimmy Carter appointing Cerda to the National Council on Educational Research. Cerda was sparking change and contributing to improved educational systems.
Cerda was later appointed head of the Office of Employment and Training for Chicago City Hall by Mayor Harold Washington. In her role, she secured funding for the surrounding underprivileged and neglected communities. She was set on addressing undiscussed issues.
However, during that time, Cerda had an unfortunate encounter with immigration agents. In a case that was evidently racial profiling, she became concerned for other Chicago residents, and she brought the issue forward to Mayor Washington. Consequently, the mayor issued the nation's first ordinance prohibiting any collaboration between city officials or residents with immigration authorities and prevented these agents from using city facilities or property for any purpose.
Cerda later became a member of a national bilingual advisory council for the Children's Television Workshop and consulted for a number of popular TV shows, including 'Sesame Street," interested in entailing the Spanish-language.
She also contributed to the development of Aspira of Illinois, an organization that originally strived to prepare Hispanic/ Latino children for higher education. It continues to embrace this mission but has broaden its scope to include the management and operation of government-funded charter schools.
In her pursuit of fulfilling the Latino communities' needs and shedding light on inequalities, Cerda became a well-known pioneer. As a mentor and overall trailblazer, Cerda actively advocated for the wellness and advancement of the Latino community.