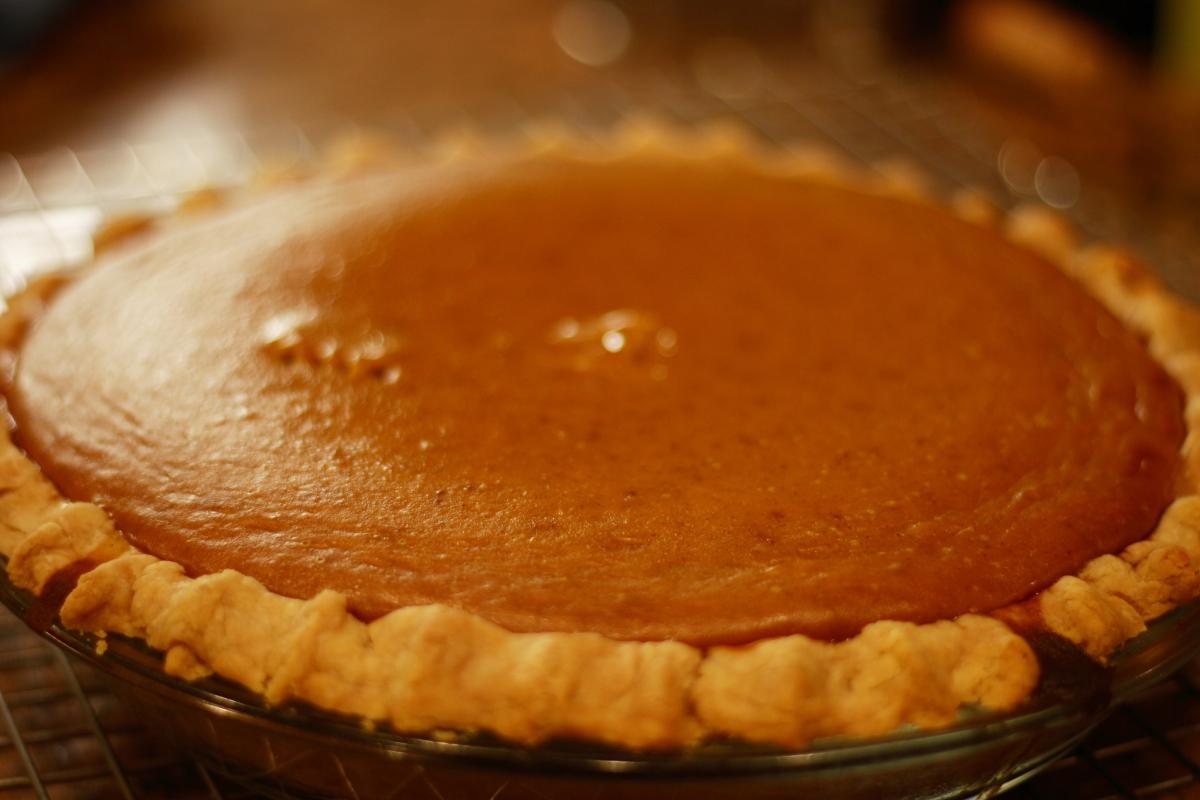 It's National Pie Day! Celebrate today by enjoying a delicious piece of this decadent dessert – from apple to chocolate cream to Illinois' official pie: pumpkin!
Pumpkin pie was designated as the state's official pie in 2015. The General Assembly passed the legislation as a tribute to how much pumpkin is produced in Illinois. About 85% of consumed pumpkin in the U.S. comes from Illinois.
Pumpkin pie also has a rich history in America. The roots of pumpkin pie go back to a time when European settlers were experimenting with locally grown foods. They learned how to boil or steam pumpkins that were first domesticated by Native Americans. Early recipes for pumpkin pie can be found in both early Colonial and French cookbooks.
An 1827 novel is responsible for pumpkin pie's connection to Thanksgiving. In "Northwood: A Tale of New England," author Sara Josepha Hale dedicated a whole chapter to the description of the now-classic Thanksgiving dinner. In 1863, Hale convinced President Abraham Lincoln to declare a national day of Thanksgiving.
In Alton, what is known as a portion of the town titled "Upper Alton" is also known as Historic Pie Town. In 1846, soldiers gathering near Alton, on route to the Mexican war, camped in an area which is now Rock Spring Park. Ladies in surrounding homes delivered pies to the travelers, thus the town's name became Pie Town.
Here are some of the best spots for pie in Illinois:
Pies by Ingie, Monticello – made from scratch small-batch pies
Lucky Moon Pies & More, Mahomet – pie shop with pie of the month club
Common Grounds Café & Pie Shop, Gridley – specialty coffee drinks and seasonal pies
The Confectionary Inc., Morton – from scratch pies, open since 1976
The Apple Barn, Chatham – plants, bakery with homemade pies
Celebrate National Pie Day today by indulging in some delicious pie.