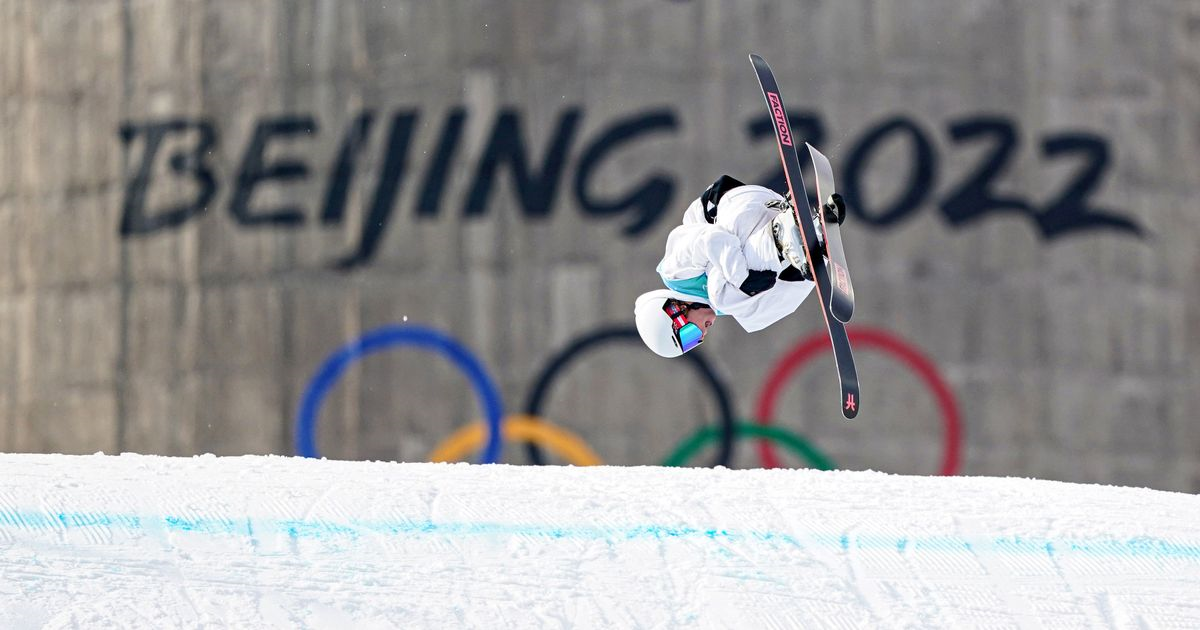 The Olympics are one of the most viewed international sporting events to date. Throughout its continuance, there has been longstanding Illinoisan representation. Over the years, numerous Illinois athletes have earned the opportunity to compete with equally talented opponents. Illinois produces solid and motivated contenders who make their home state very proud. This year, seven Illinoisans will be competing on Team USA in Beijing for the 2022 Winter Games. They include:
Megan Bozek – A Buffalo Grove native, Bozek has been making remarkable strides in the hockey world. From serving as team caption of her college team, the Minnesota Golden Gophers, and helping them attain D-1 national championship titles to winning four gold medals and two silver medals while competing in the World Championship. As a 2014 Olympic medalist, she returns to the 2022 Beijing Winter Games.
Jason Brown – Raised in Highland Park, Brown has been figure skating since he was three years old. He has participated in the 2014 Sochi Winter Games in which his team received a bronze medal, and he finished in ninth place on the individual level. He is currently set to participate in the figure skating singles event at the 2022 Beijing Winter Games.
Jesse Compher – At only 22 years old, this Northbrook native has been presented with two medals in the World Championship and is now taking part in her first Olympic Games. As an active member of the Colorado Avalanche organization, she continues to train and hone her hockey skills as she prepares for the 2022 Winter Games.
Kendall Coyne-Schofield – From Palos Heights, Coyne-Schofield is a three-time Olympian and two-time Olympic medalist. She is also the recipient of eight consecutive World Championship medals. With her dedication to hockey and good sportsmanship, she earned the Patty Kazmaier Memorial Award in 2016 and continues to flourish in the sport she loves at the 2022 Winter Games.
Savannah Harmon – Harmon was born and raised in Downers Grove. As the recipient of a silver medal during the 2021 World Championship, Harmon will be participating in the hockey event at her first Olympic Games this year.
Alexa Knierim – With Addison roots, this figure skater is a two-time Olympic medalist. One of these medals was presented to her team recently during the 2022 Beijing Winter Games. She partakes in the event for figure skating pairs.
Abbey Murphy – Starting her career at six years old with the help of her neighbor, this Evergreen Park local became a three-time member of the U.S. Under-18 Women's Select Team and skated in three IIHF Under-18 Women's World Championships in which she won two medals. Shortly after, she joined the U.S. Women's National Team and was presented with a silver medal as a result of her display of athleticism at the International Ice Hockey Federation Women's World Championship. At an astonishing age of only 19 years of age, Murphy is making her mark in hockey history by playing in the 2022 Winter Games.
Tune in to the 2022 Beijing Winter Games and root for your fellow Illinoisans.