Published: Tuesday, February 25, 2020 09:38 AM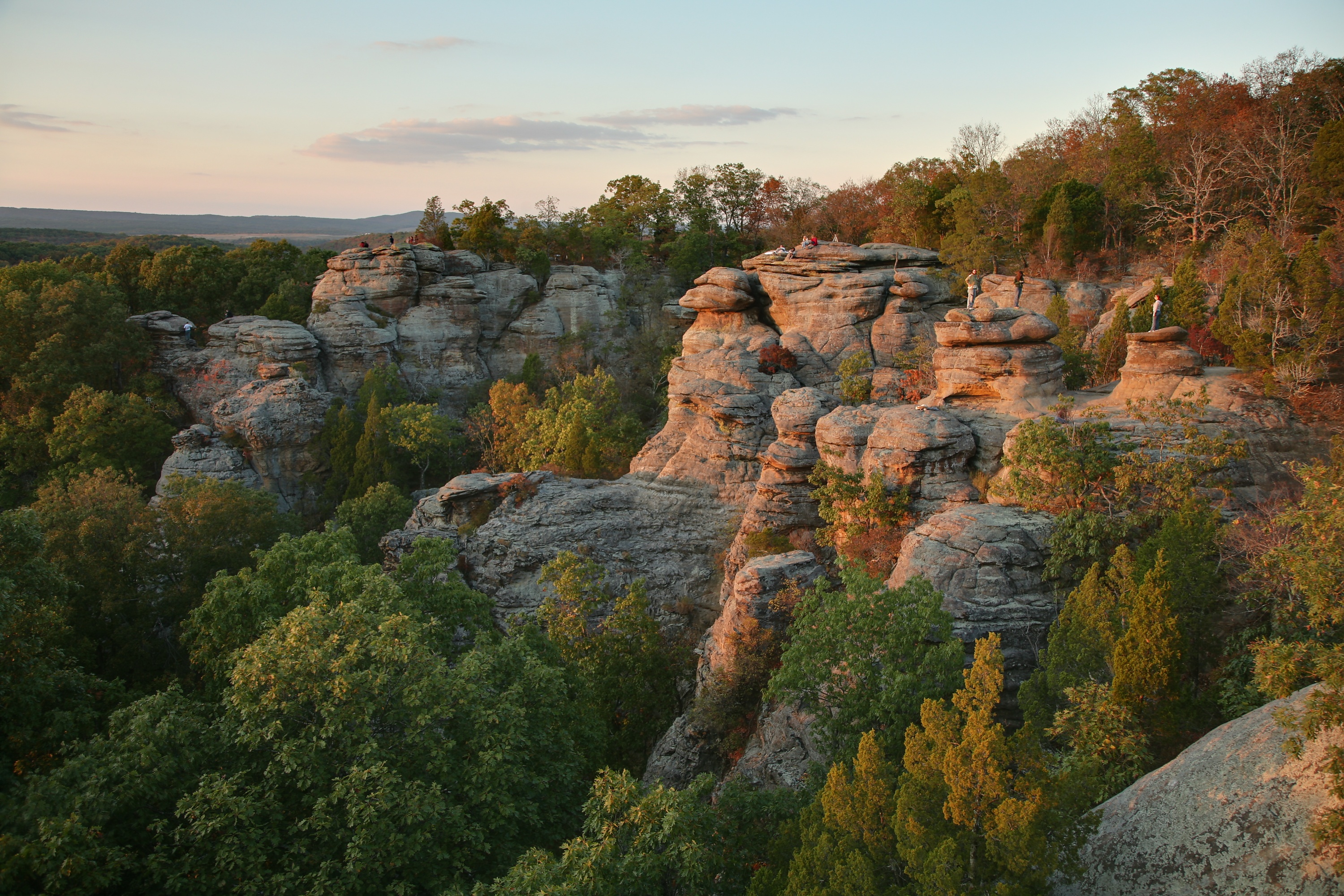 There are many reasons to like Illinois. Some enjoy the soaring skyscrapers of Chicago. Others marvel at geographic diversity, from rolling country to fertile farmland and mighty Oak trees to swampy Bald Cypress. Presidential timber is exemplified by Ulysses Grant, Ronald Reagan, Abraham Lincoln, and Barack Obama.
All are solid choices. For me, however, I like Illinois because of the resiliency of its people and their strong desire to be independent. Illinoisans are proud to work hard, generous with their time, and seek help only when they truly need it. At the Illinois Treasurer's Office, we have programs to help those who wish to help themselves.