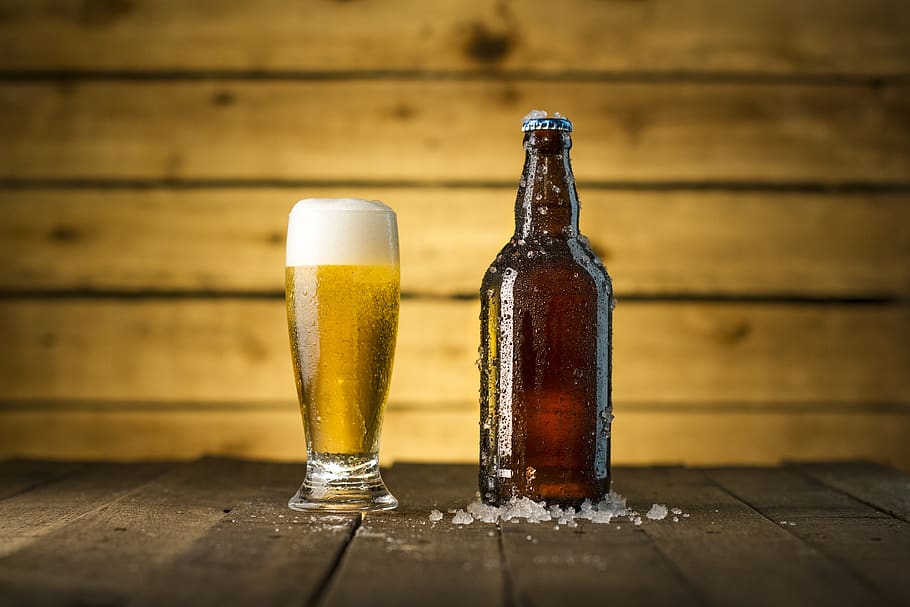 Imagine you are a small minority owned brewery in Chicago and the owner of Samuel Adams, Jim Kock, drinks your beer right in front of you and tells you that he can smell the hops exploding! Talk about a surreal moment!
For Funkytown Brewery co-founders Richard Bloomfield, Gregory Williams and Zachary Day, they did not have to imagine a moment like that, because it became their reality at the 12th Annual Samuel Adams Brewing and Business Experienceship Craft Beer Competition.
The three childhood friends from Oak Park entered into the competition among 50 other businesses and became finalists at the New York Crafting Dreams Beer Bash. Their victory sent them to the national competition, where they reigned supreme giving them access to mentorship, networking, and funding from Samuel Adams Brewing.
Funkytown Brewery is more than just craft beer. They build their business on values centered around culture and community involvement. They believe in making craft beer more accessible to women, Black people, and other demographics that are usually not at the top of the market minds of brewers.
.Funkytown started from small brew batches in their parent's garage and is now sold at over 600 locations across the Chicagoland area and Wisconsin including Wrigley Field and the United Center. This September the co-founders will create a craft beer to showcase at the Great American beer Festival in partnership with the brewers at Samuel Adams' Boston headquarters.
For more information about Funkytown Brewery and how they are using their entrepreneurship to give back to their community visit them here.