Published: Tuesday, August 11, 2015 09:57 AM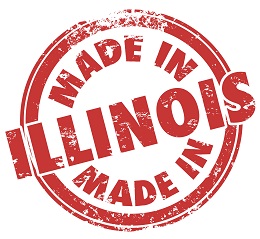 Tree Hopper Toys was started five years ago as a hobby for owner Eric Siegel in his one car-garage. From their humble beginnings, they were eventually able to move out of the garage and into a warehouse where they now employ seven people who design, print and assemble all the toys here in Illinois.

Last week I like Illinois had the chance to speak to Eric Siegel about the successes of the company.