Published: Friday, March 26, 2021 09:16 AM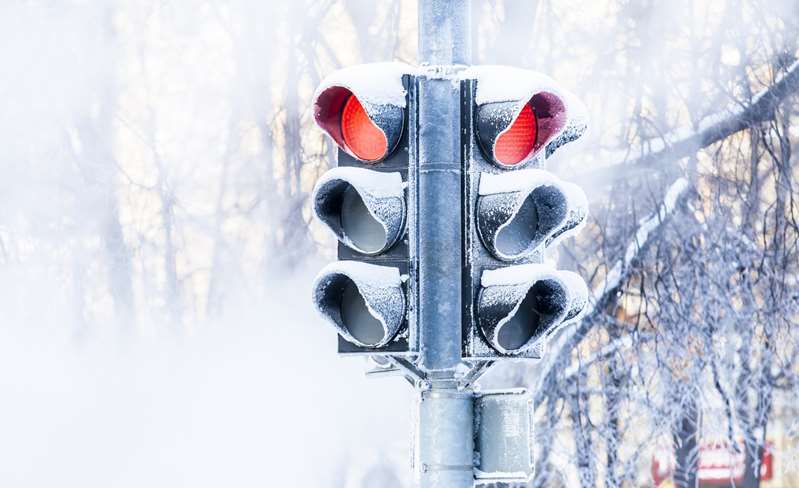 This year's winner of the second annual "Coolest Thing Made in Illinois" competition has been announced! Following eight weeks of competition, the Self-Regulating Traffic Signal Heater manufactured by Termico Technologies in Elk Grove Village has been declared the winner of the "Makers Madness" contest.
The Self-Regulating Traffic Signal Heater uses conductive particles to heat traffic signals so they remain visible and free of ice and snow so motorists can safely navigate roadways in winter weather. Because many communities have upgraded to more efficient LED traffic signals, which do not give off as much heat as incandescent bulbs, new technology was needed to ensure that traffic signal lights remained visible during icy and snowy conditions.