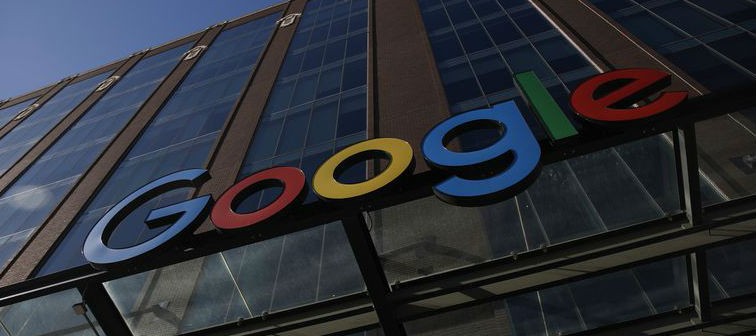 Google recently announced plans to hire 10,000 workers in Chicago and other cities over the next five years, with a focus on recruiting Black talent as part of the company's racial equity commitment announced in June.
Currently, Google has more than 1,300 employees in its Chicago office, which is located in the city's Fulton Market district. The Chicago office has been ramping up its technology team in search, hardware and cloud computing.
Google currently has about 119,000 employees across the nation, about 20,000 of whom were hired in 2019. The tech company also said it plans to spend $175 million to support Black-owned businesses and increase diversity in management.
In addition to increasing its workforce in Chicago, Google also plans to add jobs at its offices in New York City, Washington D.C. and Atlanta.