Published: Tuesday, June 30, 2015 04:48 PM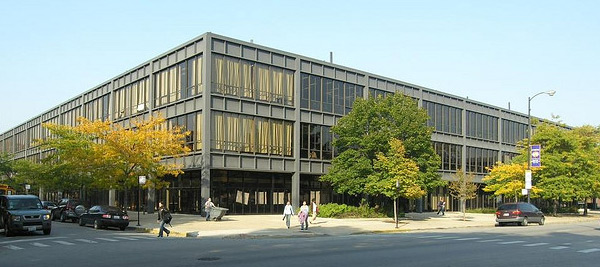 Illinois has an amazing array of public and private high schools throughout the state, and one Chicago high school recently received national honors.
After performing a comprehensive assessment of the culture and diversity of public high schools in all 50 states, niche.com found Whitney M. Young Magnet High School in Chicago to be the second most diverse school in the entire nation. Located on Chicago's Near West Side, the school has about 2,100 students in grades 7-12.
Whitney Young High School has an extremely diverse student body, comprising approximately 29 percent white students, 26 percent African American, 22 percent Hispanic, 17 percent Asian and 4 percent listed as multiracial or other another race. That's a drastic difference compared to the national average for high schools, where more than 51 percent of students are white.
Their diverse student body has also put together an impressive academic record, with a 98 percent graduation rate, a 99 percent math proficiency rate and a 97 percent reading proficiency rate. All three of these figures greatly exceed the national averages.
It's obvious that Whitney M Young High school has established itself as one of the premier public high schools in the nation, and its talented student body will help to solidify their position for years to come.