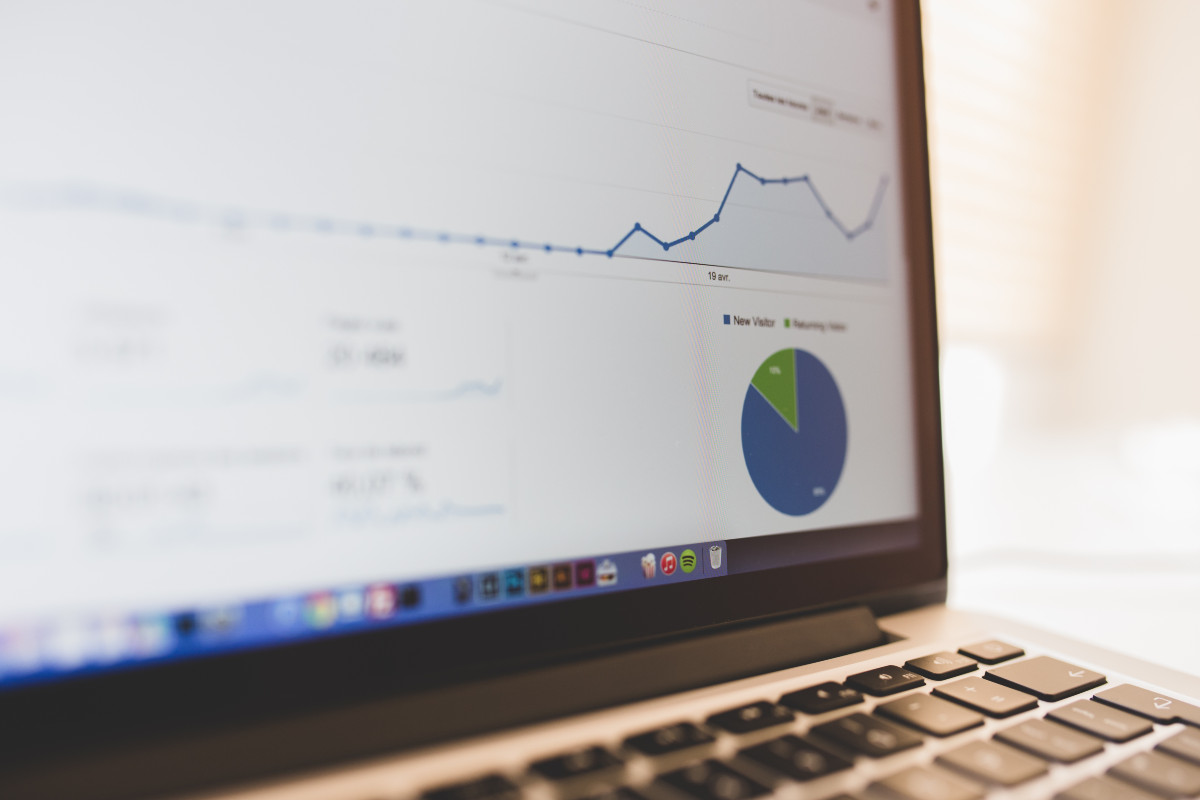 A new report shows that Illinois remains one of the best states for big-name companies to set up shop.
The 2021 ranking of Fortune 500 companies includes 38 companies with their headquarters located in Illinois. With 38 of the nation's top companies calling Illinois home, the state has more Fortune 500 companies that any other state in the Midwest. This number is the highest number of Fortune 500 companies in Illinois since 2001.
Several of Illinois' companies that rank in this top tier include State Farm Insurance, Boeing, Kraft Heinz, and McDonalds. Illinois' highest ranked company is Walgreens Boots Alliance which is ranked 16th. Companies are ranked based on revenue brought in over the last year.
The full 2021 report of Illinois based Fortune 500 companies can be found on the Fortune website.