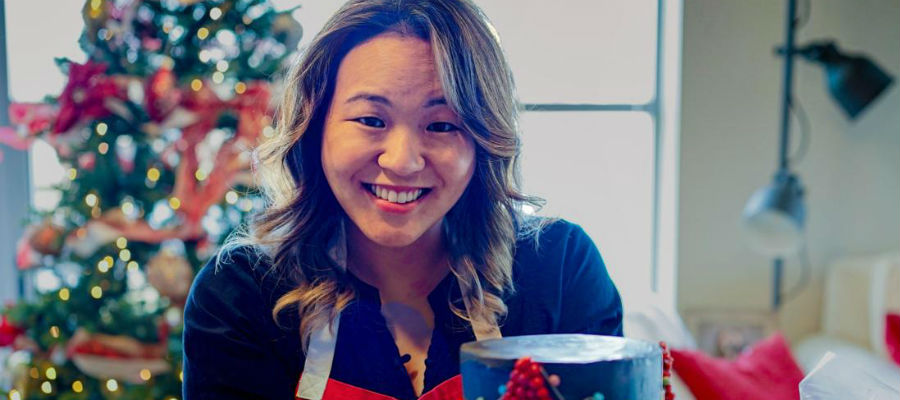 Julianna Jung, a home baker from Champaign, has been selected to compete in the Holiday Baking Championship on the Food Network.
The first episode of the show aired last Monday, months after taping. Jung was surprised how calm she seemed during the episode, because she recalls how frantic she felt on the inside.
"I was so nervous because I don't know the ingredients that we have there, I don't know the oven, how does it work, what are the precautions we have to take we have to take so we're COVID-safe," Jung said.