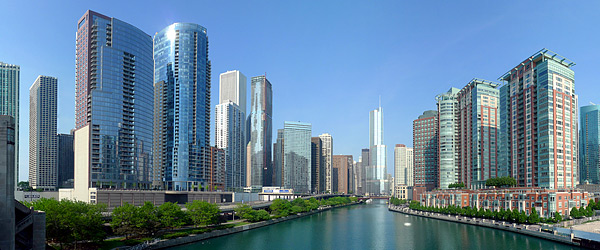 Site Selection Magazine has named Chicago the best city in the United States for businesses to relocate to and expand in 2014, the second consecutive year it has won that honor.
The magazine cited the city's robust transportation infrastructure, access to talent from the top-rated nearby universities and, for foreign investors, its diverse ethnic population as reasons for giving it the top spot.

Valence Health, Yelp, and Braintree are among companies that headquartered or expanded in Chicago last year.

Read more at Site Selection Magazine.