Published: Tuesday, May 09, 2023 01:23 PM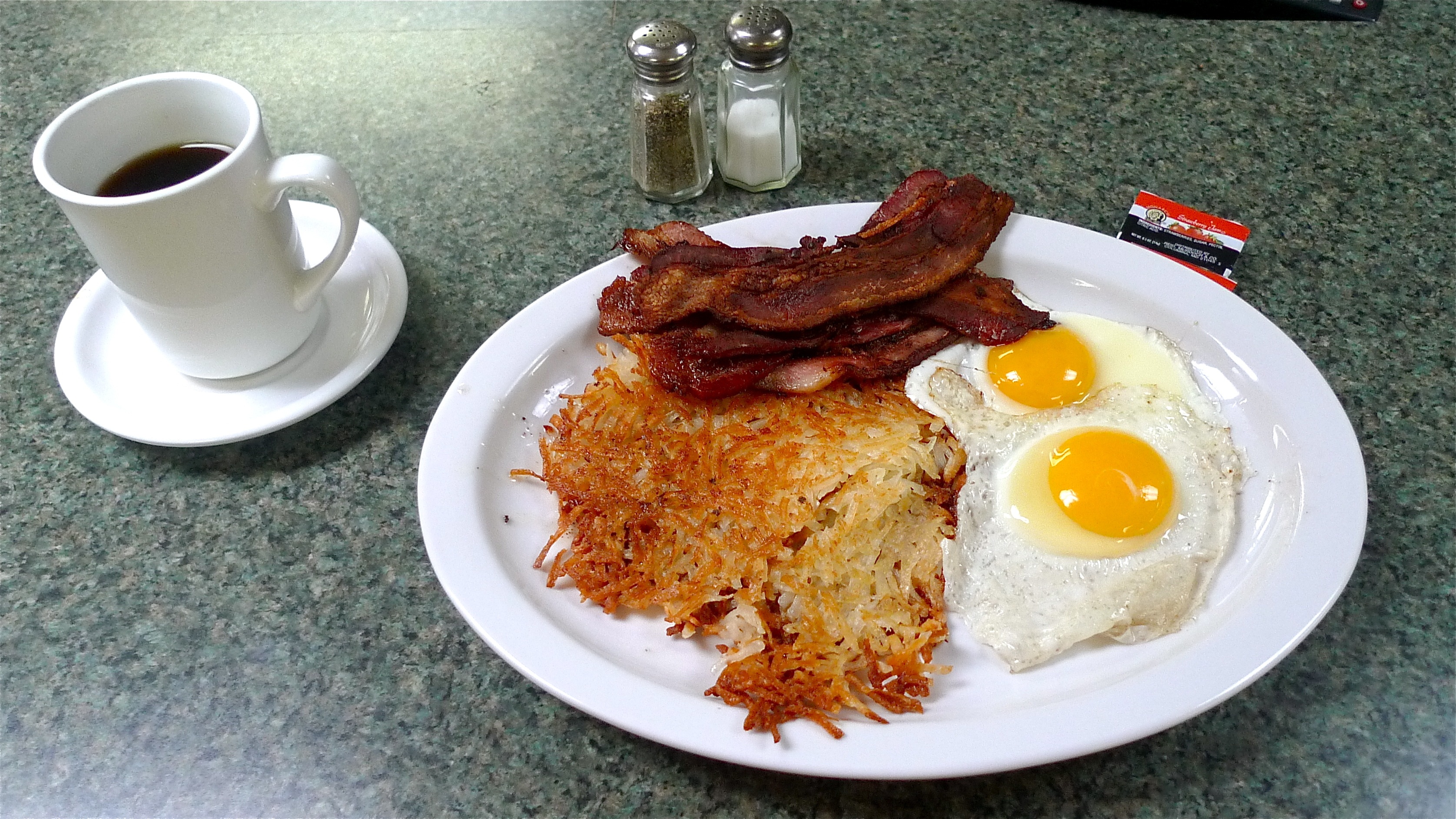 Do you like your eggs over-easy, scrambled or sunny-side-up? Well, any way you like them, you are guaranteed some of the best breakfast food in the nation at seven different restaurants in the Chicago area. OpenTable released its list for 100 Most Popular Brunch Spots in the U.S. using more than 13 million diner reviews. The top 100 span over 22 states, with Illinois claiming seven of the spots.
Whether you are a fan of pancakes, omelets or biscuits and gravy, Illinois has got you covered. The top seven best brunch locations include 3 Arts Club Café, Café Ba-Ba-Reeba, Summer House Santa Monica, The Dearborn, Beatrix and Mason Sabika. Beatrix is located in Oak Park and Meson Sabika is located in Naperville. The other five restaurants can all be found in Chicago.
Every location offers their own unique décor, ranging from humble café to chandeliers. You can dine indoors or outdoors at these breakfast locations. Some also serve dinner once the time for brunch is over. Menus may vary, but at every location you will find the classic pancakes and bacon with eggs.
Just in time for Mother's Day, take your family down to some of the best brunch restaurants in town! See the full list of 100 Most Popular Brunch Spots in the U.S. here.