Published: Sunday, April 11, 2021 08:30 AM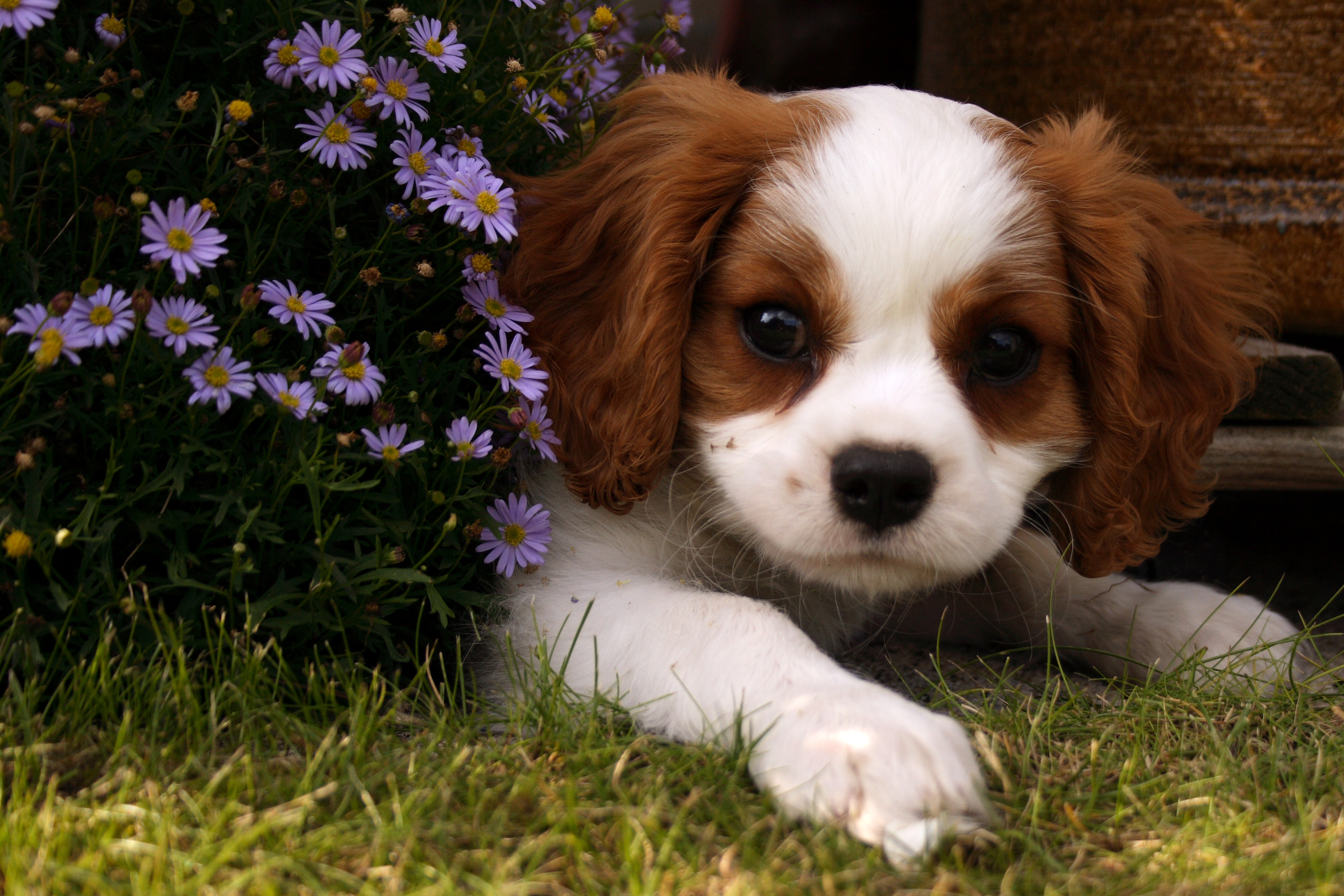 Today is National Pet Day, and in a country where more than half of all households have a furry (or scaly, or feathered) friend, too many pets find themselves without owners and in need of help. Fortunately, there are many groups dedicated to rescuing dogs and other pets.
One of those groups is WILD (Women in Love with Dogs). WILD was created in 2016 by a group of friends who had a wild love of dogs and wanted to create a shelter for them. WILD's goal is to be a bridge between local animal shelters in Central Illinois and foster-based rescues nationally so that the placement of local dogs in urgent situations (homeless, abandoned, neglected, abused, or displacement due to natural disasters) is quicker and easier. WILD provides high quality care to their dogs and finds them loving homes.
WILD is one of the largest rescue shelters in Central Illinois, and in 2020 they got 451 dogs adopted. They achieved this goal due to their large network of volunteers and relationships with local veterinarians. WILD can be found in the city of Springfield.
To read more about WILD, click here.