Published: Tuesday, September 07, 2021 02:09 PM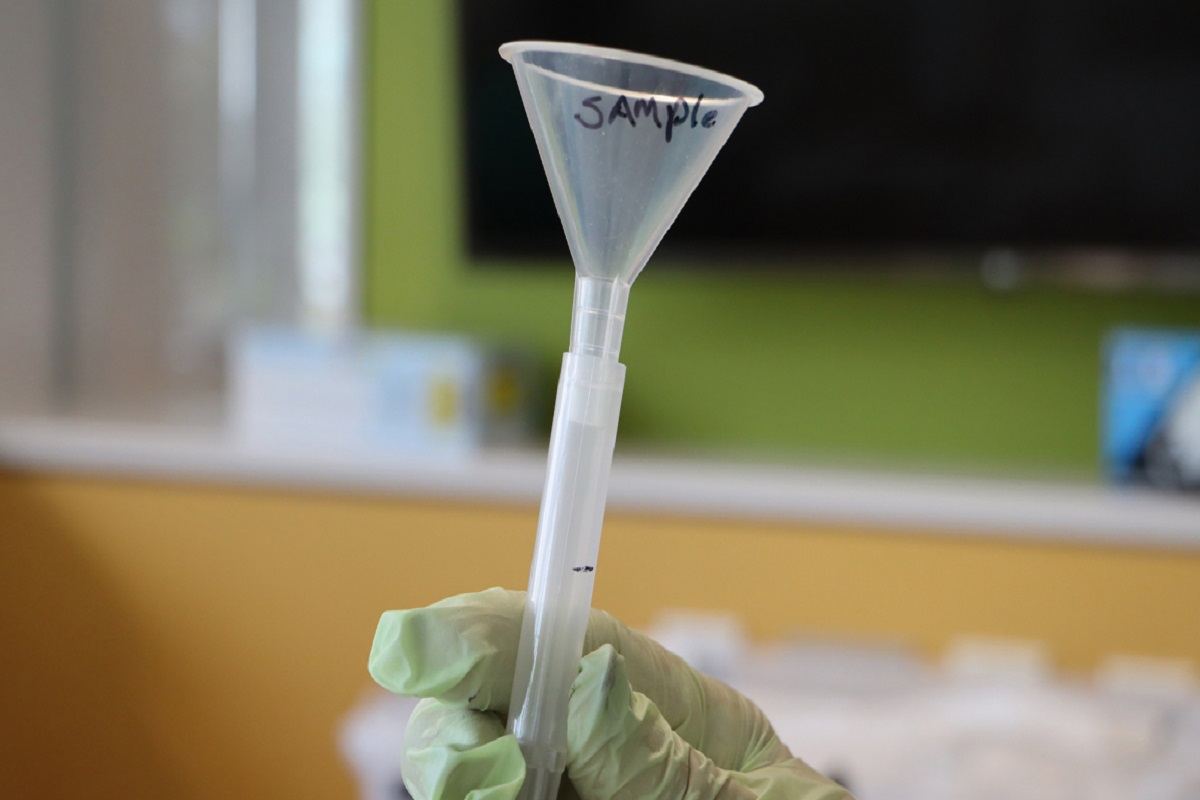 At the early onset of the COVID-19 pandemic, a team at the University of Illinois Urbana-Champaign immediately began to work on a solution to keep the campus open while keeping students safe and healthy. Quickly, a simple saliva COVID-19 test was created that is now not only being used by students on campus, but organizations across the state.
With the spread of COVID-19 being primarily by droplets from the nose and mouth, scientists decided analyzing saliva seemed logical. At the time of the initial creation of the saliva test, many other tests weren't publishing results for days. However, the U of I saliva test shows results in mere hours because, the contents are subjected to a molecular chain reaction test to show the presence of COVID-19.
"The advantages of this (test) became pretty obvious," U of I chemistry Professor Paul J. Hergenrother, one of the scientists who developed the test, told the Daily Herald. "First of all it's saliva, which makes it a lot easier on individuals, and we bypassed one step that makes it time-consuming and expensive -- RNA extraction."
RNA, or ribonucleic acid, is similar to DNA and helps identify COVID-19.
In the fall of 2020, university testing stations rose around campus as the ability to quickly identify COVID-19 cases and isolate the results drove infections down immensely compared with other colleges. The screening system is continuing into this fall, with a positivity rate of 0.86% for COVID-19 cases at the university this past Sunday, in contrast to the 5% level across the state as delta variant cases surge.
Now, the University of Illinois hard efforts have paid off, and many schools are able to open and operate thanks to the quick Shield Illinois testing services. Quickly taking the reins and driving our research resources into developing new technologies, the University of Illinois Urbana-Champaign's tests will allow many communities to return to a more normal school year.