Published: Sunday, February 14, 2021 08:30 AM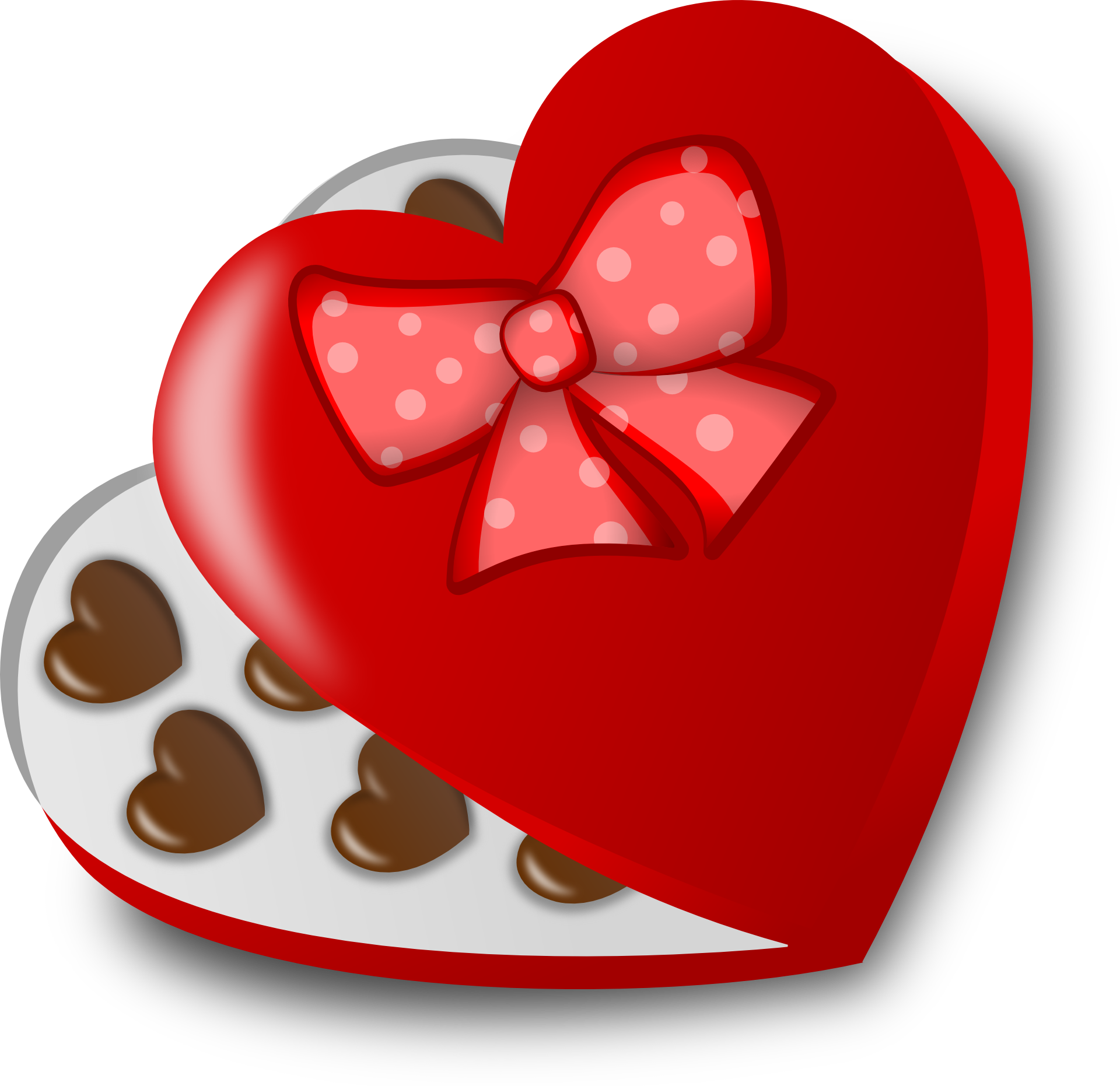 Katrina Markoff, the founder of Vosges Haut-Chocolate, has a remarkable story about faith, love, and chocolate. Her journey across the world led her to establish what is widely considered one of the best chocolate businesses in Chicago. Sadly, in 2019, Katrina's journey took a wrong turn, when her husband, Jason, lost his limbs to sepsis. Then, in 2020, Katrina's business was hit hard by the COVID-19 pandemic, and she was forced to reevaluate how to interact with customers. However, Katrina has found a way to fight through the adversity.
In the face of her challenges, Katrina turned to the healing powers of chocolate. She discovered that chocolate can be used to spread love and kindness. Katrina considers the cacao plant that chocolate comes from as part of Mother Nature's beautiful bounty. Using her knowledge, Katrina and her business team created the The Healer Collection. It was a collection of 17 different chocolates. A portion of the profits from its sales were donated to the Global Sepsis Foundation. The funds were also used to bring more awareness to the procedure that saved the life of Katrina's husband and allowed him to continue living through the use of prosthetic limbs.
Though The Healer Collection sold out, Katrina continues to create and offer other healing- and connection-focused chocolate lines.
Katrina's love for her husband and others truly embodies the spirit of Valentine's Day. Her story is a remarkable one of love and kindness in the face of overwhelming odds.
To learn more about this incredible story, click here.