Published: Friday, May 14, 2021 10:00 AM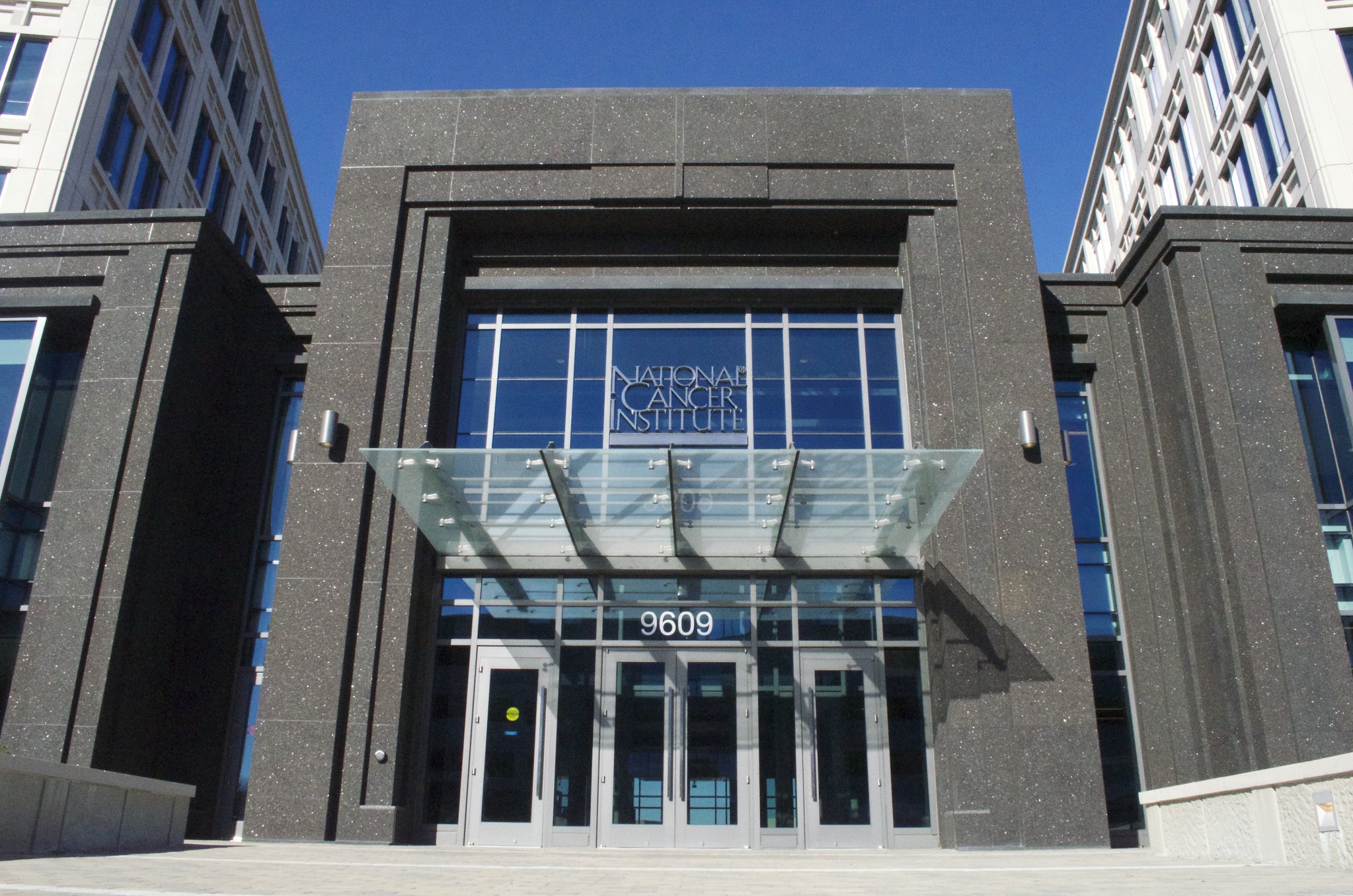 Illinois has long lead the way in research aimed at improving the quality of life for state residents, as the selection of the Illinois State Cancer Registry to participate in a prestigious national program demonstrates.
The ISCR is a program of the Illinois Department of Public Health that collects and provides data relating to the occurrence of cancer in Illinois. This data allows medical professionals and communities to learn how to better treat cancer in patients and to identify potential causes of cancer cases by mapping where they occur.