Published: Wednesday, February 03, 2021 08:30 AM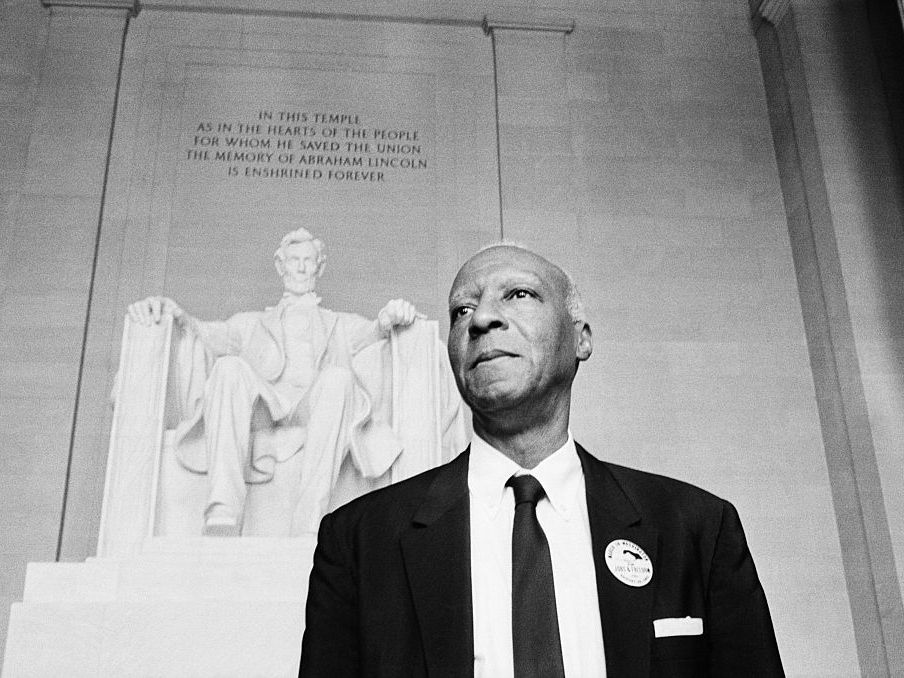 February is National Black History month. It is an annual tradition that celebrates the achievements of Black Americans throughought the history of the United States. Though there are many places in Illinois to visit and learn more about the successes of Black Americans, one that stands out is The National A. Philip Randolph Pullman Porter Museum.


The museum was created in 1995. Located within the Historic Pullman District in Chicago, it is the first museum ever to commemorate Black labor history. It also teaches visitors about others who have made American history and how they contributed to the contemporary Civil Rights movement.
The museum is named after the leader of the very first Black labor union in the United States that secured a collective bargaining agreement. A. Philip Randolph brought about employment equality with the Pullman Rail Car Company.
To learn more about the National A. Philip Randolph Pullman Porter Museum and other museums that teach visitors about Black history, click here.
To learn more about the importance of National Black History Month, click here.