Published: Tuesday, December 01, 2020 01:30 PM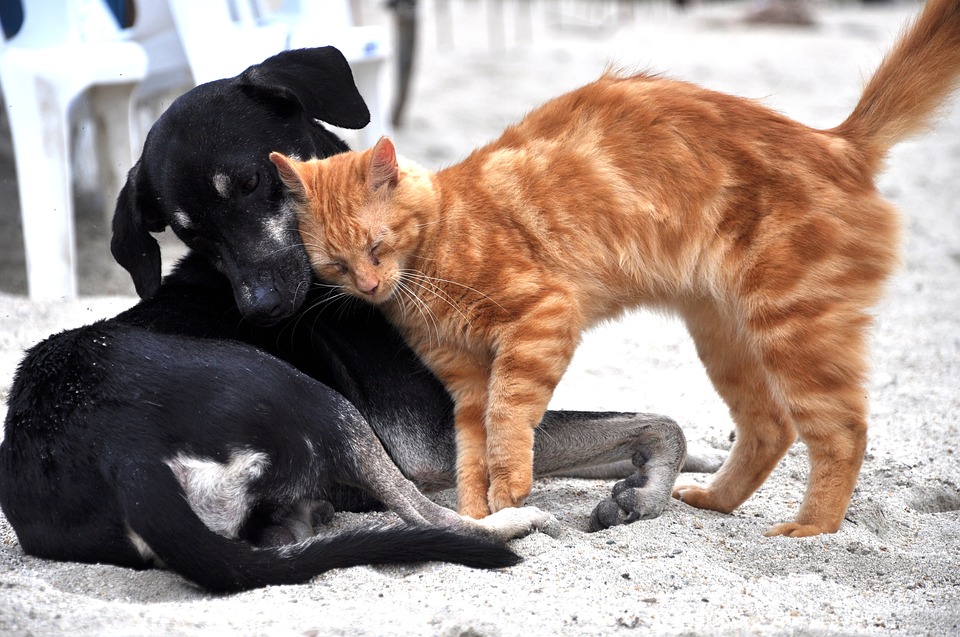 Cats and dogs are very loving animals. Sometimes, they need a home to spread that love. Dog Patch helps animals find loving homes. The organization has been in Naperville for over 25 years. Despite their name, Dog Patch also takes care of cats.
Dog Patch originally started with puppies and kittens from breeders they considered reputable. However, they grew to believe the industry was not taking proper care of animals. As a result, they made the switch to taking care of rescue animals. They work with Puppy Rescue 911 in order to get pets out of poor situations and into the arms of loving families.
Dog Patch also provides plenty of supplies that people can use to take care of their pets. Their staff spends a lot of time with the animals they rescue, which fosters a strong connection with the dogs and cats.
For more information about Dog Patch, click here.