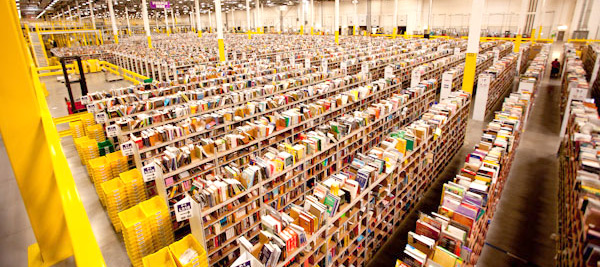 One of the largest online retailers has selected Joliet as the site for a new facility expected to bring 1,000 full-time jobs to the area.
The Seattle-based company intends the 500,000-square-foot fulfillment center to serve as a hub where workers will process items such as books and electronics.
For more information, read more at Crain's Chicago.