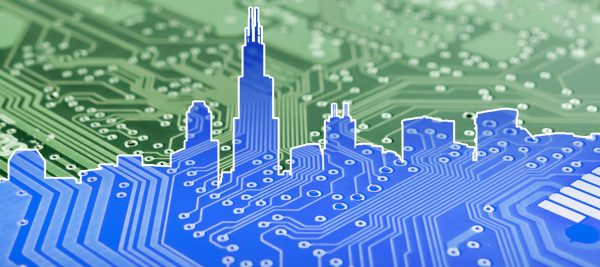 Chicago's more affordable rents may be one factor as it adds jobs to the tech sector at a faster rate than California's Silicon Valley.
Crain's Chicago Business reported Chicago has seen larger growth in tech employment than all but Houston and Seattle between 2010 and 2013. The magazine reported Chicago had about 133,000 tech jobs and saw a nearly 26 percent increase during that period, just behind Houston and well above Silicon Valley's 21 percent growth over the same period.
Crain's cited the fact Chicago's property costs and cost of living remain roughly half that of San Francisco as one possible reason it continues to be such an attractive destination for tech companies.
Read more:
Crain's - Chicago beats even Silicon Valley in tech-job growth