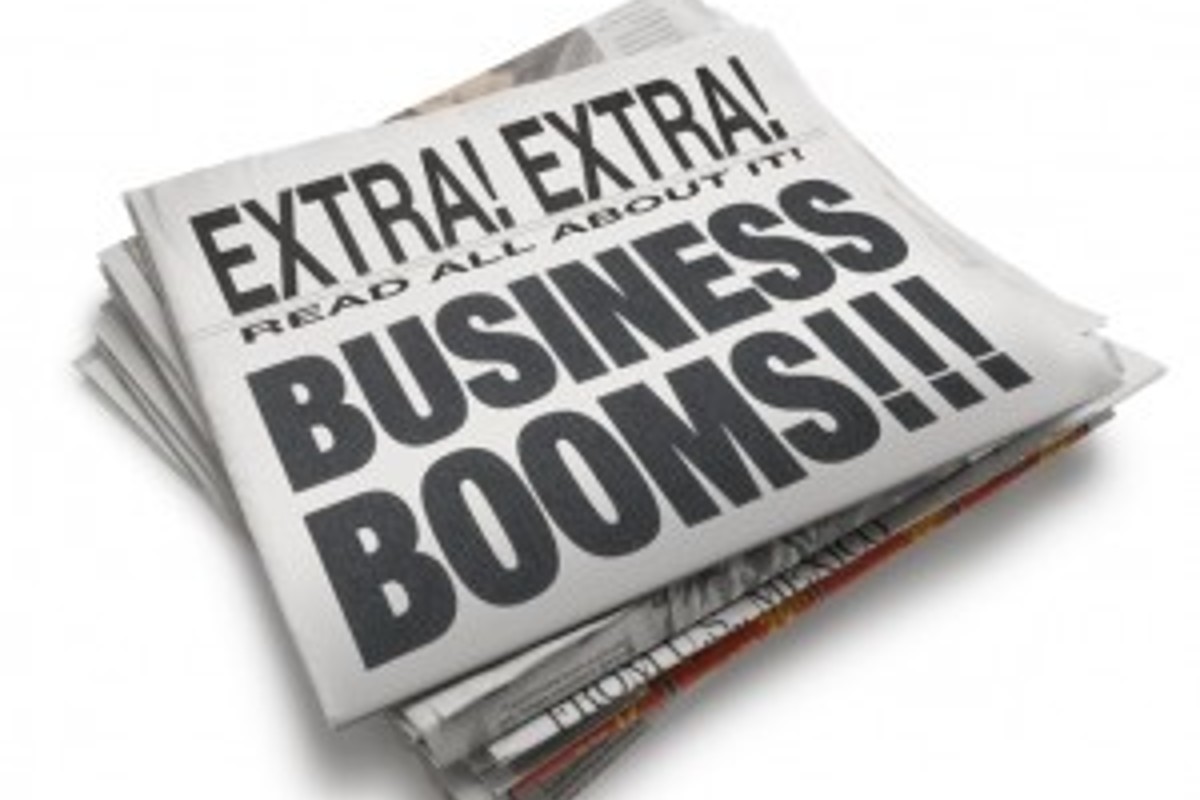 Illinois is leading the Midwest, and is among the top ten states nationally, in business startups, according to recently-released data from the Business Formation Statistics Report.
The Business Formation Statistics are produced by the U.S. Census Bureau and a number of economists affiliated with other accredited federal agencies. BFS collects and presents accurate data concerning new emerging businesses and startup applications across the states. The Business Formation Statistics Report for Illinois reflected outstanding statistics in the year 2021. This agency began collecting information in 2004, and since then, it has recently documented Illinois as having its highest-ever number of business startups.
Within 2021, Illinois became the center of 198,827 business startups. From the start of the COVID-19 pandemic in 2019 to the end of 2021, there was a 69% increase in business startups and entrepreneurship. As a result, Illinois ranked first in the Midwest in respect to startup creation. According to the statistics, Illinois was rated as the leading Midwest state due to having more than 40,000 startups than its closest ranked state, Ohio.
In addition, Illinois was recognized as the sixth state for highest number of business startups in 2021. Illinois followed closely behind Florida, California, and Texas. Overall, on a national level, Illinois placed eighth in startup creation growth. The drastic 69% increase from 2019 to 2021 in entrepreneurship in Illinois is profoundly telling of its residents' desire to propel forward and contribute to the replenishing of the economy. It is quite noteworthy to acknowledge Illinois' placement as the largest state among the top ten leading states for startup growth in the United States.