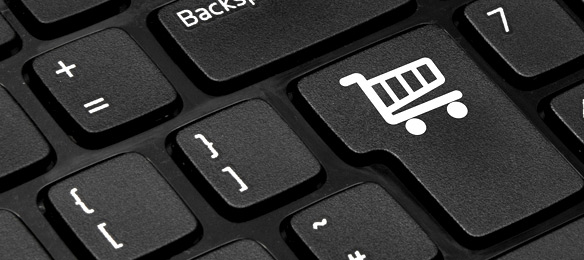 An Illinois-based startup company is hoping to be the next big thing on the web for people looking to shop online. The website, Maven, pays people a commission to recommend certain products that they have to other people.
Being described as "Pinterest with Pay", the website has partnered with 3,000 merchants and 1,000 "mavens" to recommend goods from fashion to home décor. Mavens can earn a commission of up to 20 percent for recommending goods to people on the web.
Maven CEO Jess Waldeck's own favorite Mavens are Cheryl Leahy for her suggestions for tassel earrings, and Alison Pittas for her suggestions on food and books.
For more information about Maven visit their website.