Published: Monday, February 06, 2023 11:01 AM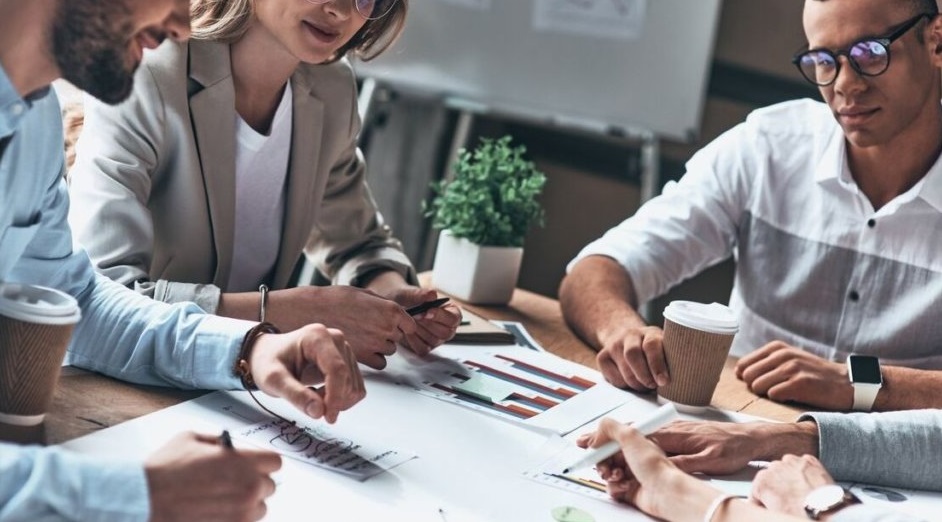 A new report ranks Illinois the number one state for workforce development in the East North Central region for 2022.
The ranking, announced by Site Selection magazine, highlights Illinois' continued job and economic growth, innovative workforce programs and employment services. The state's ranking improved from number two in 2021.
Combining information from CNBC, U.S. News and other organizations, the ranking recognizes "states that performed well in a set of measures that gauge workforce-related aspects of states' overall employment climate."
Illinois fosters apprenticeship programs at every level and has the supports in place to recruit, train and retain qualified workers for every field. The state has more than 432 Registered Apprenticeship programs that allow employers to build their own pipeline of skilled and motivated workers.
For students ages 16-24, youth apprenticeship programs provide pathways to further education or full-time employment. With these "learn while you earn" models, students receive instruction as well as on-the-job training, with many students receiving job offers at the completion of the program.
The Illinois Works Pre-apprenticeship program launched in 2021 with the goal of increasing access to good-paying jobs in the trades for historically underrepresented populations. A total of $13 million was awarded to 30 recipients in the program's second year, which will expand access to the program across the state and will serve up to 1,400 pre-apprentice. This is a 40% increase from the program's inaugural year.