Published: Tuesday, November 09, 2021 09:17 AM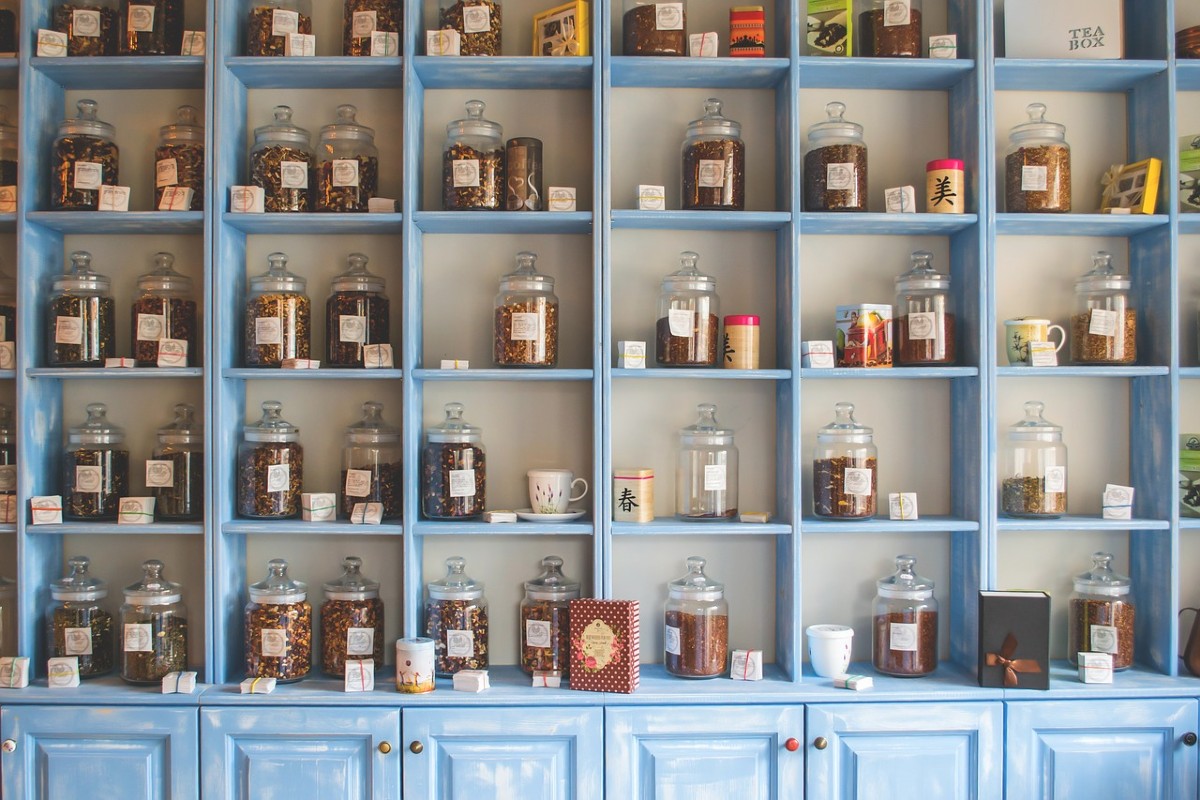 The Illinois Office of Tourism has announced a list of new additions to the Illinois Made program, which recognizes businesses classified as hidden gems for locals and visitors to discover. The businesses highlighted by this initiative, called Makers, are recognized because they offer unique products and experiences to their customers and passersby.
The Illinois Made program, which now features over 200 Makers from all parts of Illinois, continues to plant people into small businesses around the state by promoting the unique destinations that make the state a one-of-a-kind place. Some of the products offered by Makers include music shops, art galleries, bakeries, farms and more.
The new round of Makers provides visitors with a range of vegan desserts, crafts, candles, general wares and other products that diversify and improve the lives of people across the state. This class of Makers includes 28 small businesses from every region of the state and comes just in time for the holiday shopping season. While the majority of these 28 Makers reside in the Chicago area, a healthy handful are sprinkled in the northwest, central and southern parts of Illinois.
The IOT celebrates Illinois Makers through its road trip itineraries, which run along paths created to endorse these local businesses. The IOT also operates Enjoy Illinois through which travel magazines, events, seasonal campaigns and the annual Illinois Made Holiday Gift Guide can be found. People can nominate businesses for the Illinois Made Program on a year-round basis here. Nominations are open to all businesses, but chosen businesses must adhere to criteria regarding location, visitor experience, manufacture process and history or origin.
The contributions made by Makers shape the state. Because Makers reflect a variety of business types—restaurants, breweries and wineries, farms and orchards, and even international markets that have humble beginnings as small businesses in Illinois—the artisan nature of the state facilitates visitor attraction and boosts tourist activity. Celebrating these contributions is one of many ways to support local businesses. Discover the many available experiences in every region of the state here.