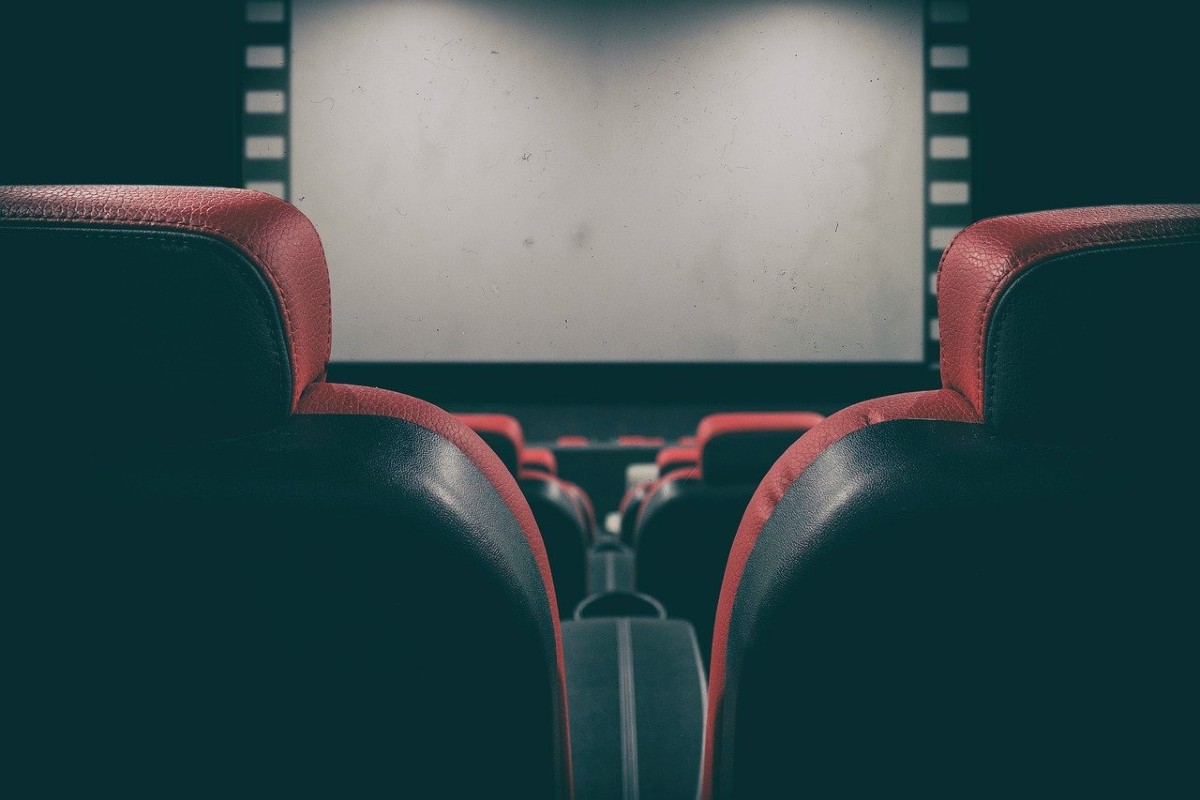 Lincoln Theater in downtown Belleville observed its 100-year anniversary this year. Established in 1921, the theater has entertained locals for a century, offering silent films, black-and-white movie reels, and the masterpieces that shake box offices today.
Located on 103 E. Main St., the Lincoln Theater is owned by Dave and Sandy Schoenborn after Sandy's father, Richard Wright, bought the business in 1980 and ran it with his wife, Betty. The Schoenborn family took over management in 2007. The family will celebrate the Lincoln's 100th anniversary with "A Century of Entertainment," a variety show with music, dance and theater reflecting the 1920s through today. It will be performed on Nov. 12 and Nov. 13 at 7 p.m. and Nov. 14 at 2 p.m. This show will also be live-streamed. More information about the event and its live stream can be found here.
The theater is a masterpiece in cinema history. It first aired silent pictures during the 1920s such as "Little Lord Fauntleroy" with "America's sweetheart," starring Mary Pickford and "They Like 'Em Rough," starring Viola Dana. Back in the 1920s, one-reel shorts were combined with singing, dancing, comedy, magic and other vaudeville acts on stage.
Throughout its operation, the theater has been a place for motion pictures as well as performances with music and dance. Few movie theaters in the country have been in continuous operation as long as the Lincoln Theater, which only temporarily shut its doors due to COVID-19. However, the theater was recognized as "Cinema Safe" for following protocols based on national recommendations to provide an ongoing movie experience to its customers. With these regulations, masks are required to be worn by everyone inside but may be removed to eat or drink while seated.
The Lincoln Theater offers services in addition to movie showings. Theater rentals are available, and birthday party rooms can be rented as well to celebrate with presents, cake and popcorn. There are also a number of events that use the theater as a venue, including concerts, balls and holiday celebrations.
Lincoln Theater's owners hope to continue the legacy of the theater and celebrate its history. The tickets range from $5.50 to $8.00 and can be purchased online at www.lincolntheater-belleville.com..