Published: Thursday, June 16, 2022 03:04 PM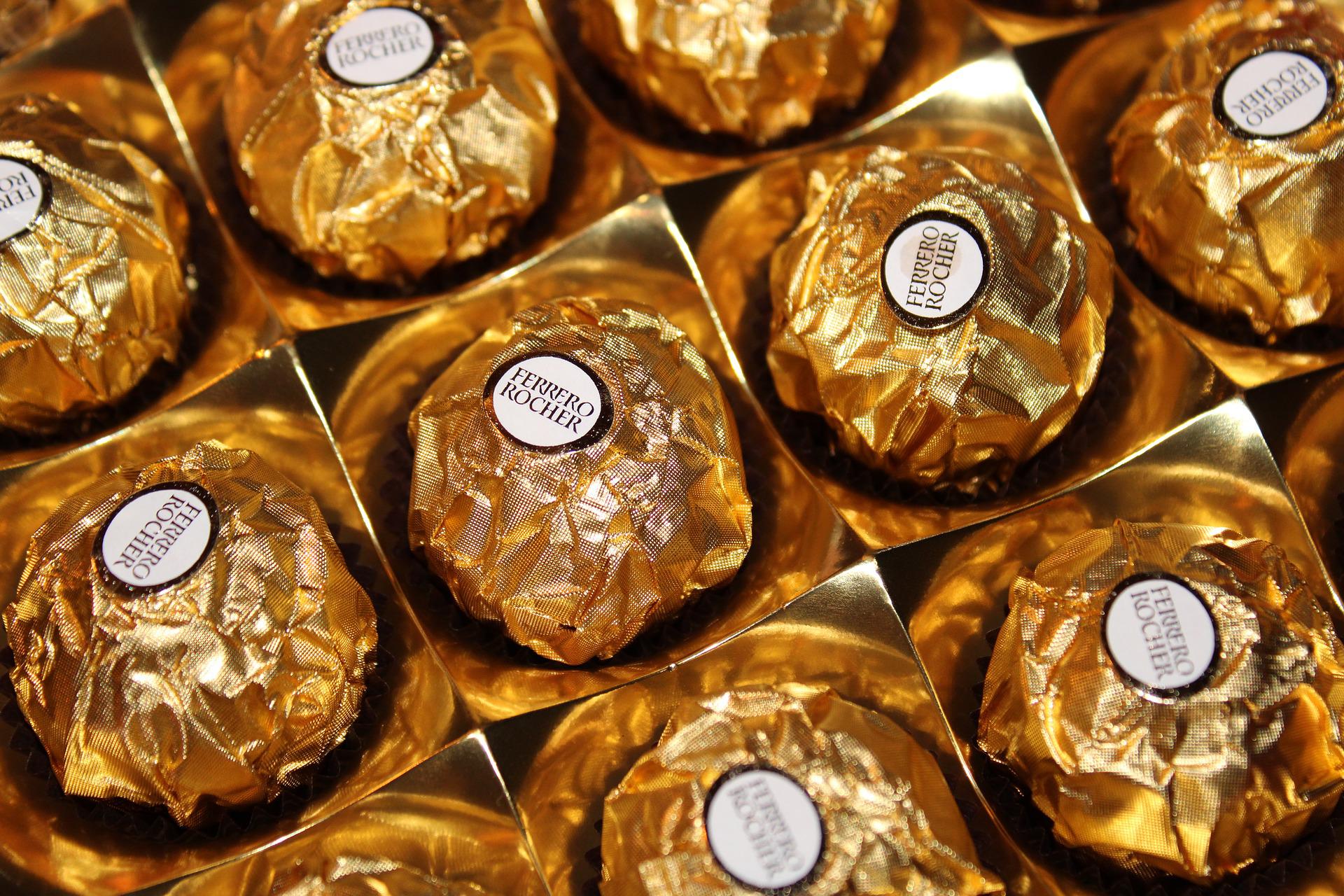 This week, the North American chocolate company Ferrero announced an expansion of its chocolate plant in Bloomington. Ferrero will invest up to $214.4 million in expanding its chocolate processing and production right here in Illinois.
The chocolate company announced its new expansion that will add 169,000 square feet to its current plant and is dedicated to producing Kinder Bueno, a popular Ferrero premium chocolate bar. This expansion hopes to bring more than 200 jobs to Bloomington within the next four years. Construction on the new plant will begin this fall and is expected to be complete in 2024.
Ferrero, a business operating since 1946, has had a long history of producing sweets in the United States. Ferrero is famously known for their hazelnut spread Nutella. Throughout its years of operation, it has acquired companies and brands from Fannie May in Chicago, to Nestle plants for Baby Ruth and Butterfinger, and several others.
The new Kinder Bueno production facility is an expansion of the existing plant in the Ferrero Bloomington manufacturing center, which is also under an expansion process for the chocolate Crunch, 100Grand, Raisinets, and other Ferrero products.
Ferrero generates nearly $300 million in output in Illinois alone and employs 1,350 current full-time staff in the state. More than 350 of these jobs are currently located in Bloomington, making it one of the area's biggest employers. It continues to assist and work with the community through Heartland Community College on apprenticeship partnerships and trainings to strengthen the workforce pipeline to the plant.
Illinois welcomes this expansion and creation of jobs for Illinois residents and continues to support job growth throughout the state.
###