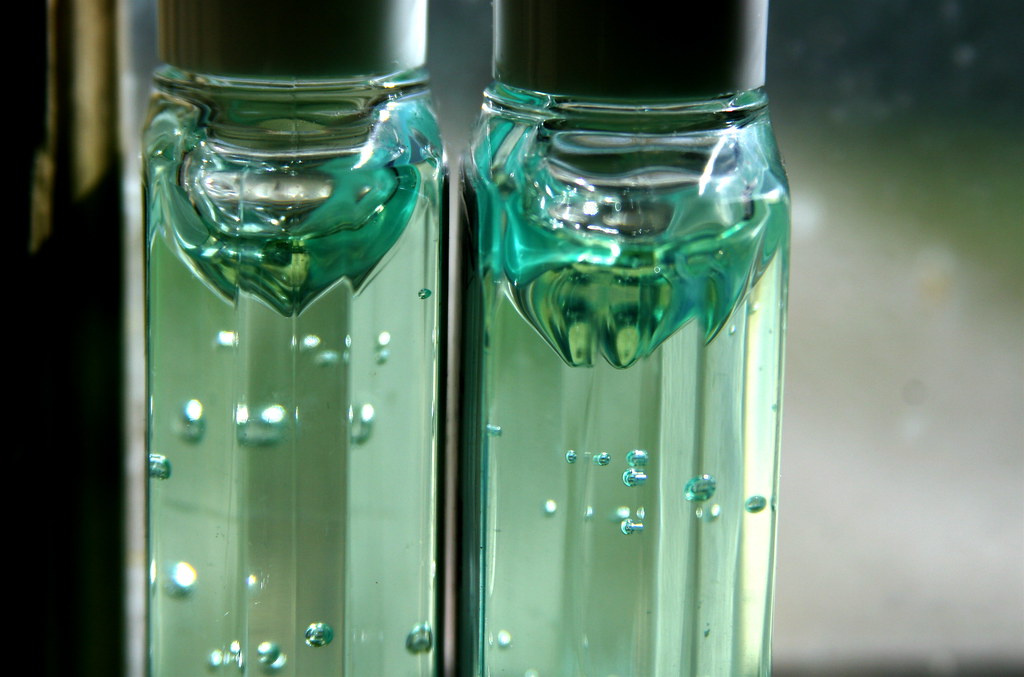 The outbreak of COVID-19 has given new urgency to some of our best practices when it comes to keeping clean. That's why it may be more frustrating to find cleaning products such as toilet paper, soap, bleach, or hand sanitizer.
One company has changed their whole manufacturing scope to address the high demand for cleanliness.
Skylar Nutrition, a Rushville company known for livestock wellness, has dedicated their focus to the production of hand sanitizer as a result of coronavirus.
"There was a lot of chatter of shortage of sanitizer in our community," Tom McMurren, owner of Skylar Nutrition, said. "Skylar labs has the equipment, FDA certified facility and we had most of the ingredients on hand anyway."
While washing your hands with soap is the best recommended practice for killing germs, hand sanitizer made of 60 percent alcohol is the second best option.
Sanitizer is made of ethanol and glycerin, which employees of Skylar Nutrition were able to make from the corn and soybeans grown right here in Illinois. The company has always been committed to creating solutions using natural ingredients, as is emphasized in their mission statement. To learn more about their sanitizer, visit their Facebook page.