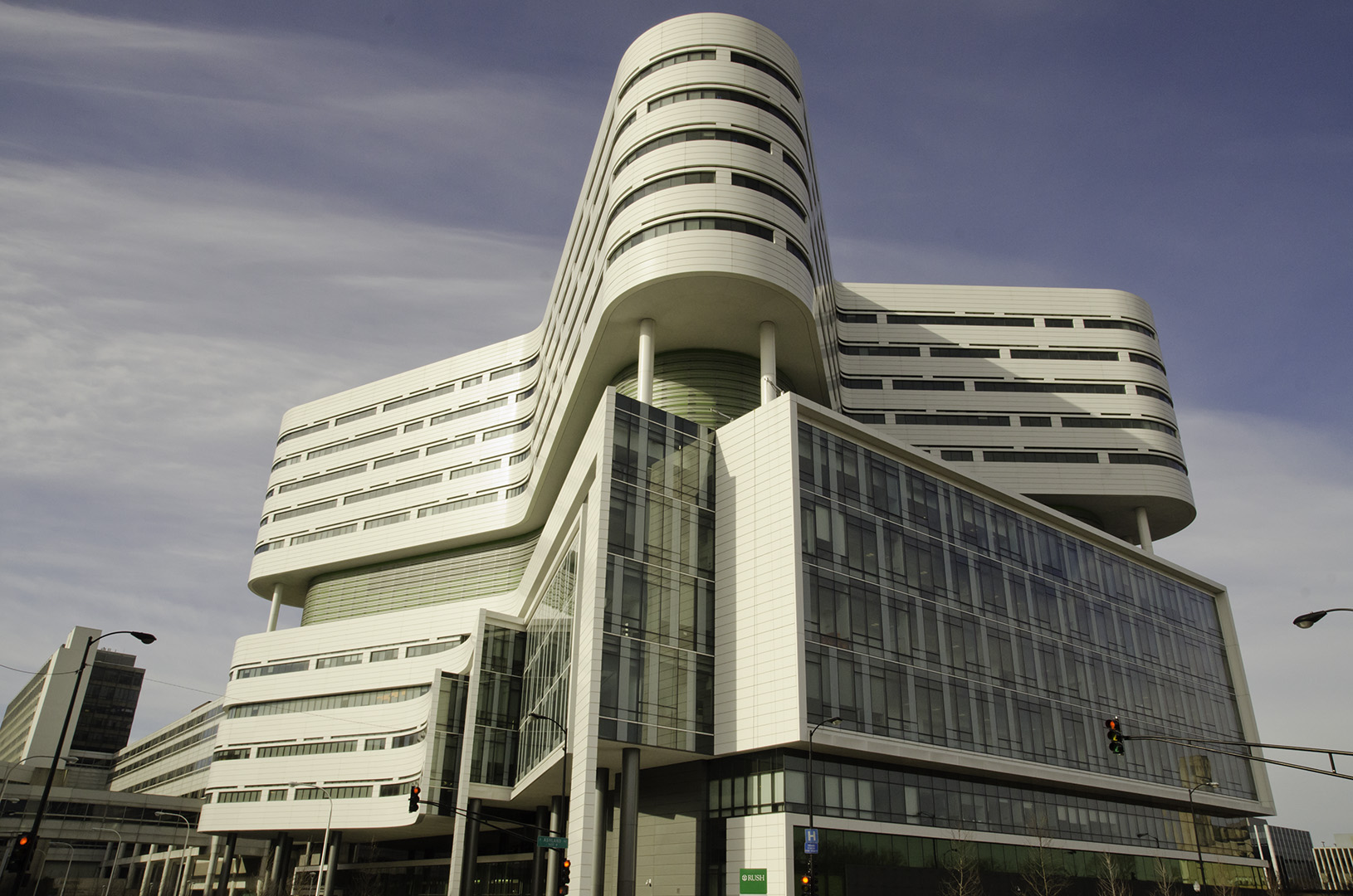 Another Chicago hospital – Rush University Medical Center – has cracked U.S. News & World Report's list of the top 20 hospitals in the country, joining Northwestern Memorial Hospital, who has been ranked the top hospital in the state for the ninth consecutive year.
Northwestern was named the 10th best hospital in the nation for the second year in a row, and Rush sits at 17th nationwide. Many other hospitals ranked highly in Illinois but didn't make the national list, including the University of Chicago Medical Center, Loyola University Medical Center in Maywood and Advocate Christ Medical Center in Oak Lawn.
Shirley Ryan AbilityLab in Streeterville was named the top hospital for rehabilitation in the country for the 30th year in a row.
The COVID-19 outbreak has led to many hospitals cancelling non-vital surgeries and has ultimately led to fewer non-COVID-19 patients. Many hospitals have had to make budget cuts due to the limited number of patients they are able to serve during this time. While the impact of the pandemic can be felt by hospitals all around Illinois, many companies are looking at the efforts made by Illinois hospitals to assist at this time. High rankings for these hospitals can highlight their efforts and help them bounce back from the effects of the pandemic.
It's important to note these rankings are based on data from before the COVID-19 outbreak—future ranking systems may use different standards to rate hospitals based on adaptability, response time or other pandemic-specific measures. However, even as the standards of health care change, Illinois hospitals will no doubt continue to be recognized on the national stage for their advanced technology, expert care and dedicated staff.