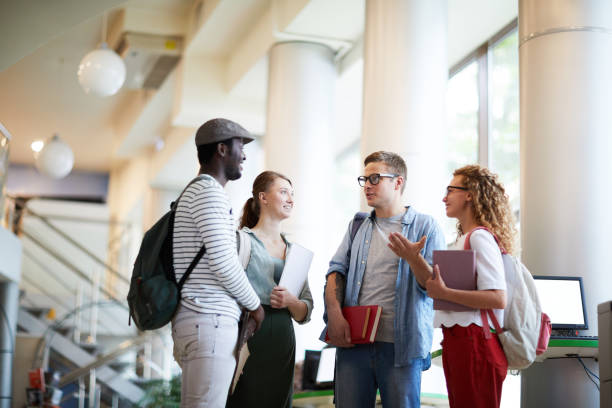 Many colleges are struggling to adapt to online learning and new safety procedures, but Northern Illinois University continues to see growth despite the challenges they face.
For fall 2020, the number of enrolled students increased by 1% to a total of 16,769 students. This influx was primarily driven by the growing freshman class this year: At 2,047 students, the Class of 2024 is 8% larger than last year's freshman class.
With this increase, NIU has surpassed the enrollment goals set for 2020 in their Strategic Enrollment Management plan and recorded its third straight year of growth among incoming freshman classes.
First-year retention rates are also up 6%, and African American enrollment has increased for the fifth year in a row.
NIU is seeing a rise in the average GPA among applicants, too, likely as a result of the university's new Huskie Pledge. Implemented this past year, the program guarantees all tuition and fees will be covered by grants and scholarships for any Illinois student with a high school GPA of 3.0 or better whose family's annual income is $75,000 or less.
NIU is one of many Illinois colleges working hard to provide their students a meaningful education during the pandemic, and with these new programs and enrollment plans, schools like NIU continue to ensure a brighter future for students and the state.