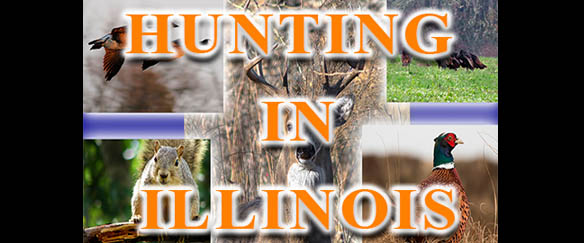 As we make our way into November, it's easy as a sportsman to be drawn into the urgent feelings of a progressing archery deer season, the impending firearms season soon to come or the call of the Canada geese as they make their way down from the north to winter on the lakes and in the fields. What we tend to forget is the opening of multiple upland game seasons and the simple joys they bring. If your pursuit of big game is starting to get under your skin, maybe it's time to change things up a bit.
Much of the game the majority of sportsman grew up hunting is just now coming into season. Rabbit, pheasant and quail seasons will open Nov. 7 and remain open until early next year. This provides an excellent opportunity to speed up an otherwise slow year in the deer woods or long days spent in the goose blind. It's also a great chance to begin passing down time-honored traditions and hone the skills and ethics of the next generation of outdoorsman and women. Not only will it help pass the time between big game hunts, but it will also build lifelong memories for your children.
Check the map below for one of many public land hunting opportunities in your area:
Make sure to check the individual hunting rules and regulations for the parks in your area.
If you would like more information on upland and small game hunting here in Illinois, as well as youth hunting and fishing opportunities, please take the time to look through the Illinois Department of Natural Resources website.