Published: Wednesday, March 15, 2017 08:52 AM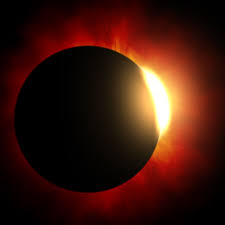 On Aug. 21, the first total solar eclipse visible from the continental United States in nearly 40 years will occur, and Southern Illinois will offer a front row seat. The point of the eclipse's greatest duration will occur over the Shawnee National Forest.

A solar eclipse happens when the moon blocks the sun. The August eclipse will cross the United States from Oregon to South Carolina and will be the first one in nearly 100 years to do so.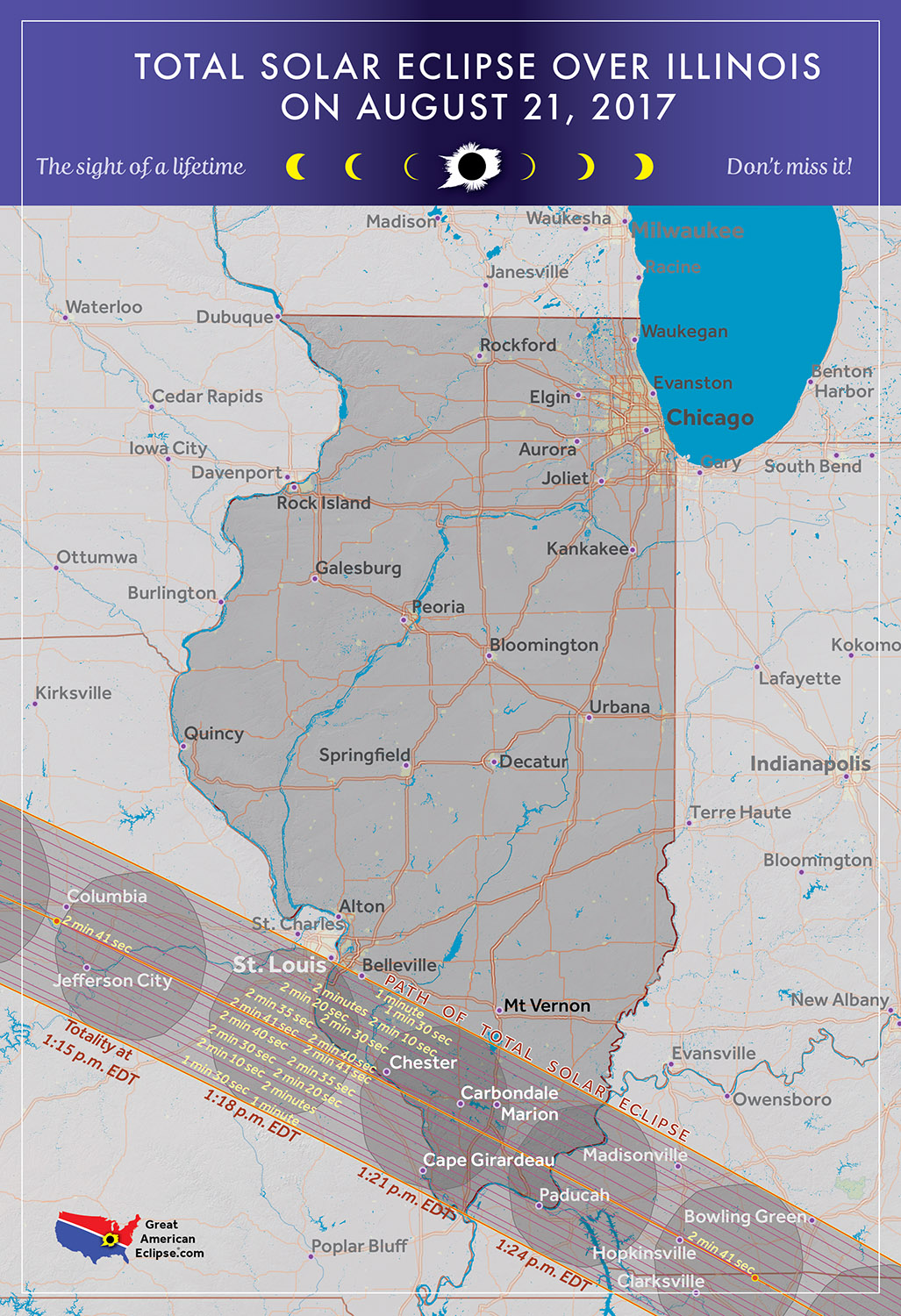 A total solar eclipse occurs much more infrequently than partial eclipses. While partial eclipses occur between two and five times each year, a total eclipse only occurs approximately once every year and a half, though often it is only visible over the ocean.

Communities across Southern Illinois are celebrating the eclipse in a variety of ways. Southern Illinois University Carbondale has partnered with NASA and the Adler Planetarium to offer a day of events and eclipse viewing in the football stadium. Carterville is hosting a Moonstock festival with Ozzy Osborne headlining. Additionally, there are 12 Illinois state parks within the portion of the state where the eclipse will be visible.