Published: Wednesday, September 06, 2017 08:04 AM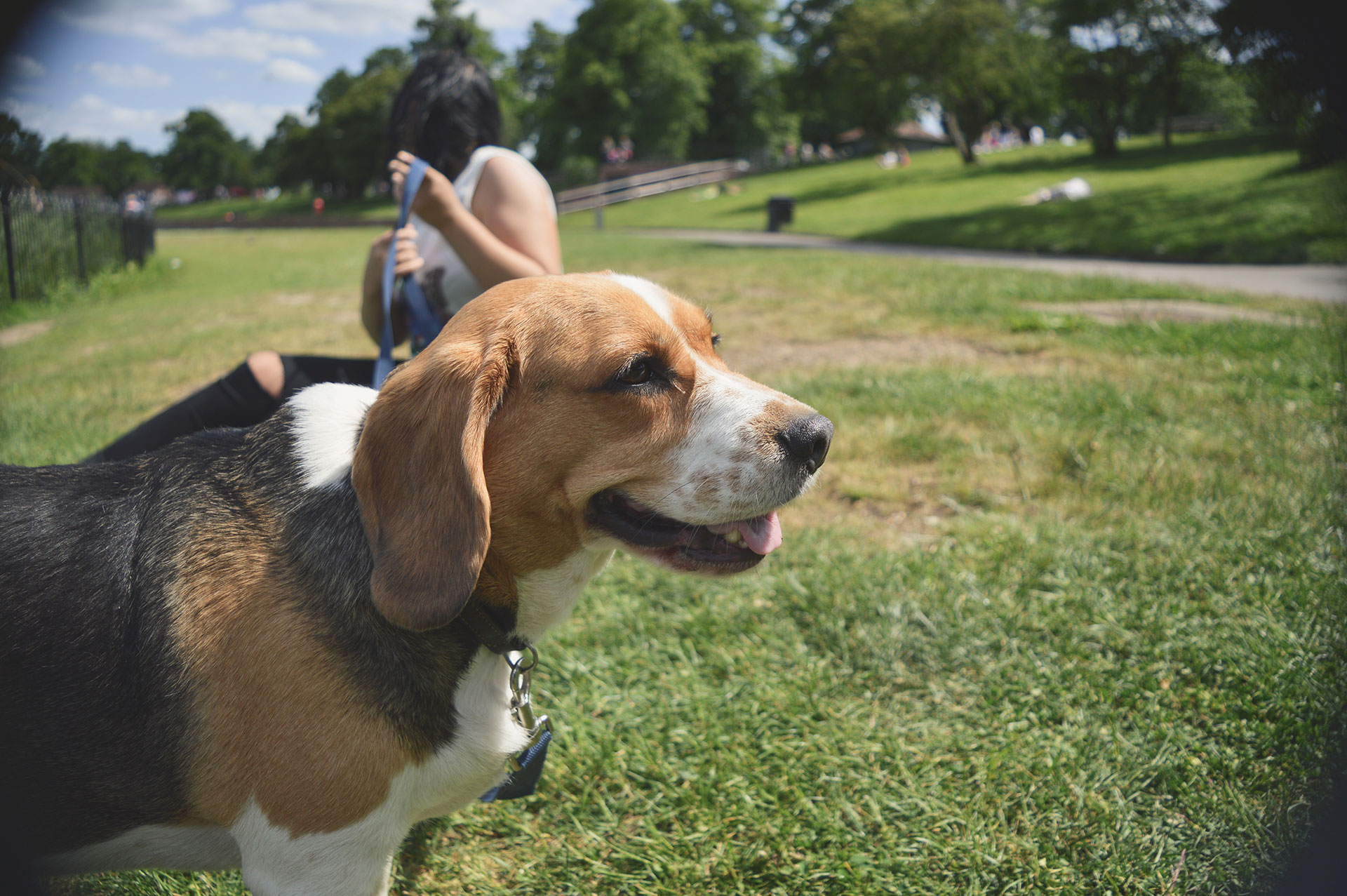 When dog owner Todd Agosto struggled to find a dog park in the south side of Chicago, rather than traveling to a different neighborhood, he built one instead.

Created on a series of abandoned tennis courts in the Jackson Park neighborhood, Jackson Bark has become the third largest dog park in Chicago and the only dog-friendly area in the far south side of the city.
Agosto, who is the proud owner of a pit bull and a German shepherd, first started building the community dog park in 2014. He used his own funds and did most of the work to help create the dog agility and obstacle course.
More than 90 percent of the materials Agosto used for the dog course were salvaged from leftover construction projects in the surrounding neighborhoods. For instance, Jackson Bark's handmade agility equipment includes recycled tires built into steps that dogs can climb.
The park also boasts two separate play areas, 100 pieces of equipment and a wide variety of toys. Additionally, because it's equipped with lights, Jackson Bark is one of the only places in Chicago where dogs are welcome after dark.
Although Jackson Bark is not officially recognized by the Chicago Park District, the informal site has become beloved by residents and dog owners all throughout the south side. It is completely run and maintained by Agosto and volunteers from the community.
Jackson Bark recently celebrated its third anniversary on August 26, which also happens to be International Dog Day.