Published: Friday, July 31, 2015 03:27 PM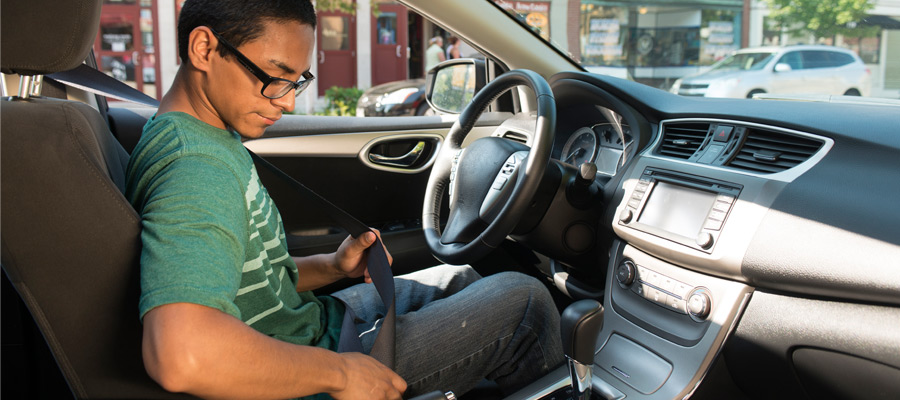 Illinoisans seem to be growing ever more mindful of safety as they hit the road this summer.

A recent study by the Illinois Department of Transportation said the rate of front-seat seatbelt usage this year is at 95.2 percent, a 1.1 percent increase from last year's previous high of 94.1 percent. Illinois has required drivers and front-seat passengers to fasten their safety belts since 1985.
Illinois ranked seventh nationally in safety belt usage for 2014, according to the National Highway Safety Administration. IDOT officials said they're happy about the number, but still want it to be higher.

For more information, see reporting by the Associated Press.