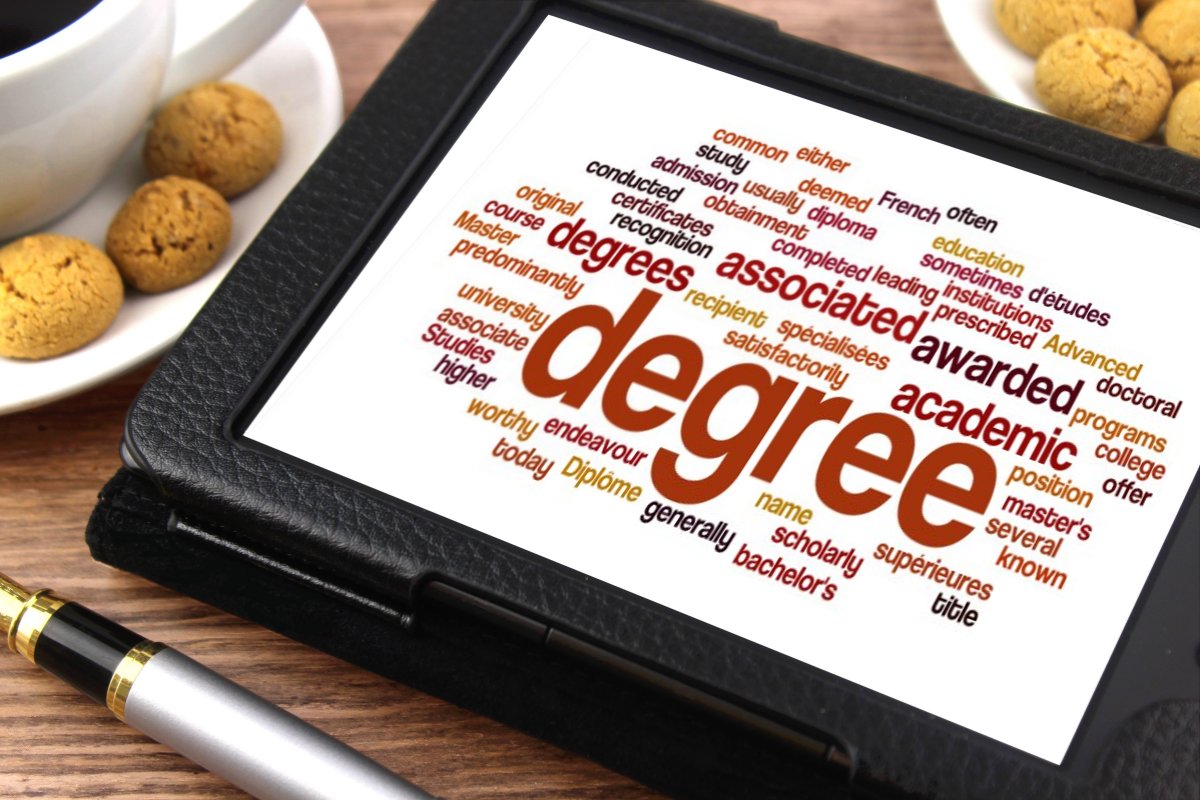 Community Colleges across the state have and continue to create opportunities for Illinoisans of all ages at an affordable price. These schools, including online programs can play a vital role in preparing students to take to next step in their lives and education.
A list released by SR Education Group names the top ranked online community colleges available in Illinois. Students across the state can earn an associate degree or certificate completely online from any of the 19 community colleges. According to SR Education Group and Guide to Online Schools, the community colleges listed below are the best online programs available in 2019.
The average tuition of the schools is $3,985, with the top ranked John Wood Community College (JWCC) having the highest tuition costs at $6,176 a year.
The JWCC Online program has a variety of 20 online associate degrees students can choose from. Students can earn an AA in Law Enforcement, Computer Science and Economics, just to name a few.
For more information click the link below.
https://www.guidetoonlineschools.com/best-online-community-colleges/illinois?utm_source=IMAP&utm_medium=email
| | | | |
| --- | --- | --- | --- |
| #1 | | $6,176 | Quincy (IL) |
| #2 | | $4,500 | East Peoria, Peoria (IL) |
| #3 | | $4,064 | Dixon (IL) |
| #4 | | $4,352 | Glen Ellyn (and 7 others) |
| #5 | | $3,840 | Sugar Grove (and 2 others) |
| #6 | | $2,816 | Fairfield (IL) |
| #7 | | $3,570 | Grayslake, Vernon Hills (IL) |
| #8 | | $2,816 | Mount Carmel (IL) |
| #9 | | $4,972 | Springfield (IL) |
| #10 | | $3,616 | Joliet, Romeoville (IL) |
| #11 | | $3,210 | Crystal Lake (IL) |
| #12 | | $3,376 | Mattoon (IL) |
| #13 | | $3,875 | Palos Hills (IL) |
| #14 | | $2,816 | Olney (IL) |
| #15 | | $5,040 | Decatur (IL) |
| #16 | | $2,816 | Robinson (and 2 others) |
| #17 | | $4,061 | Harrisburg (IL) |
| #18 | | $6,112 | Canton (IL) |
| #19 | | $3,680 | Ullin (IL) |