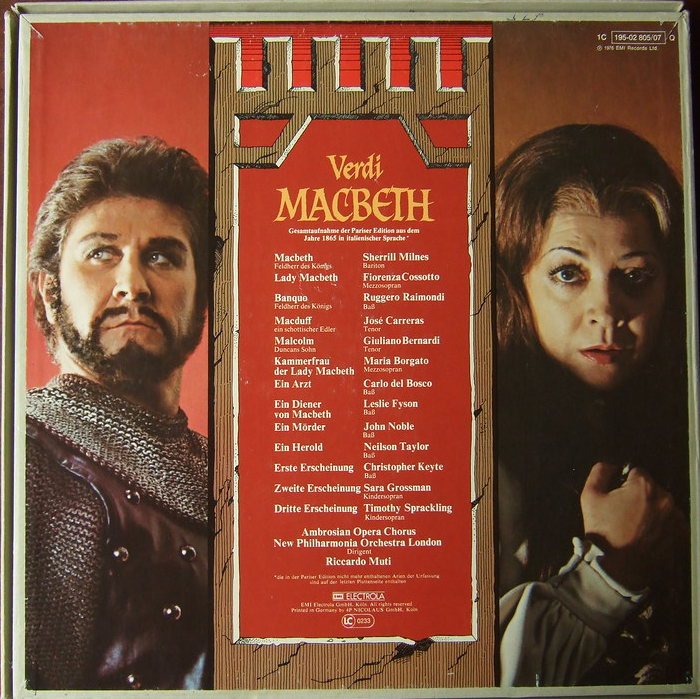 On this day in 1935, the famous American operatic baritone Sherrill Milnes was born in Downers Grove, Illinois. Milnes was born into a life of dairy farming, where he grew with extraordinary musical talent, learning to play the piano, violin, viola, double bass, clarinet, and tuba alongside his singing abilities. Sherrill was once found on a tractor practicing an operatic laugh and singing to the cows on his parents' farm.

Sherrill continued his love of music by studying music education at Drake and Northwestern University, serving as a member of the Chicago Symphony Chorus during his time.
Milnes started his career in 1960 at the Opera Company of Boston and quickly became known for his talent, performing in Milan and at the Statue of Liberty in New York for the 100th anniversary. Sherrill Milnes performed for the last time at the Metropolitan Opera House in New York, New York on March 22, 1997 concluding his 32 year career of singing in 653 different performances.

Milnes' love of music still continues at the age of 85 with his VOICExperience Foundation, founded by him and his wife, soprano opera singer Maria Zouves, in 2001. It is a non-profit organization for the education of young singers that provides several educational programs, workshops, and outreach events, offering drama and singing programs to up-and-coming opera singers.

Milnes was inducted as a Laureate of The Lincoln Academy of Illinois and awarded the Order of Lincoln (the state's highest honor) by the governor of Illinois in 2003 for his excellence in the performing arts.