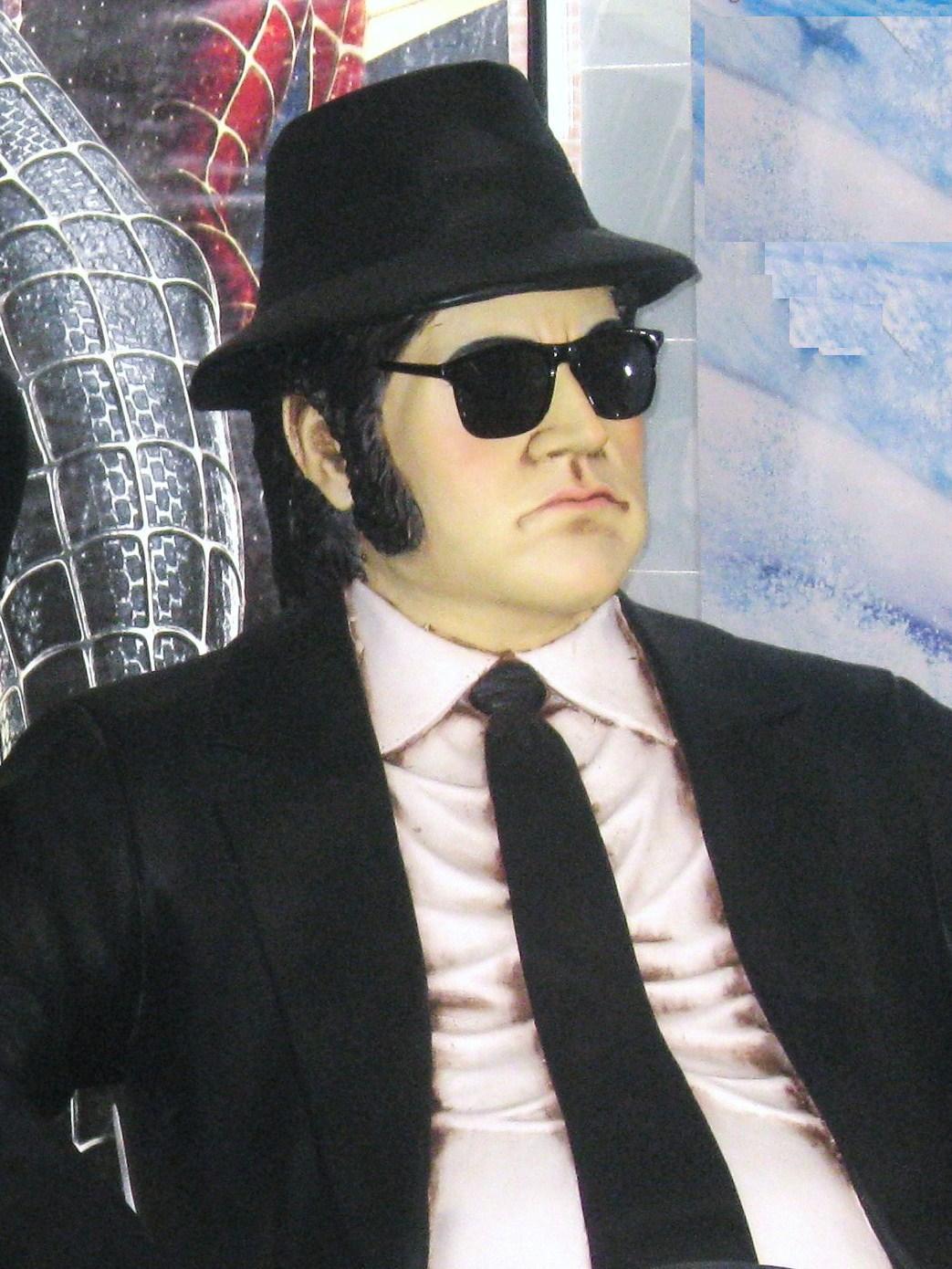 On this day, January 24, in 1949, the famous comedian, actor and musician John Belushi was born in the Humboldt Park neighborhood of Chicago, Illinois. Belushi grew up with his Albanian American parents before he started his own successful comedy troupe called "The West Compass Trio." Belushi would go on to perform at The Second City comedy club in Chicago and would eventually go on to be one of the seven original cast members for the NBC sketch comedy show Saturday Night Live (SNL).
Belushi's spent his early childhood on the West Side of Chicago, and later moved with his parents and three siblings to suburban Wheaton. Attending Wheaton Central High School and the College of DuPage, Belushi always seemed to have the performing arts in mind, from forming a local band in high school to starting his own comedy troupe.
It wasn't until 1975 that Belushi auditioned for SNL and became a nationally renowned comedian, when Chevy Chase recommended him to be a part of the show.
John Belushi struggled towards the end of his life with drug addiction and would eventually pass away on March 5, 1982 at the age of 33. His mother's tombstone at Elmwood Cemetery in River Grove, Illinois has Belushi's name inscribed on it to honor his life and legacy here in Illinois.