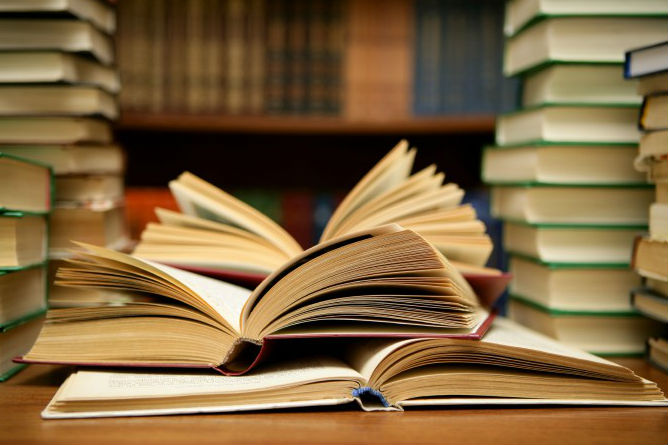 Nov. 1 is National Author's Day! One well-known author and playwright from Illinois is Lorraine Vivian Hansberry. Hansberry was born in 1930 in Chicago to Carl Augustus Hansberry, a successful real estate broker, and Nannie Louise Perry, a driving school teacher and ward committeewoman.
From a young age, Hansberry and her family were involved in the Black community and the fight for civil rights. The Hansberrys received regular visits from people like activist W.E.B. Du Bois, poet Langston Hughes and Olympic gold medalist Jesse Owens.
Hansberry found the most success with her 1957 play A Raisin in the Sun, the story of a Black family's experience on the South Side of Chicago. The play opened on Broadway in 1959, becoming the first play by a Black woman to be produced on Broadway. The play was revived on Broadway in 2004 and 2008.
In 2010, Hansberry was posthumously inducted into the Chicago Literary Hall of Fame. In 2013, she was inducted into the Legacy Walk, an outdoor display on the North Halstead corridor in Chicago celebrating LGBTQ+ history and people, making her the first Chicago native honored there.
Lorraine Hansberry is just one of the many great authors to be celebrated today. Join the festivities by picking up a new book or revisiting an old favorite!