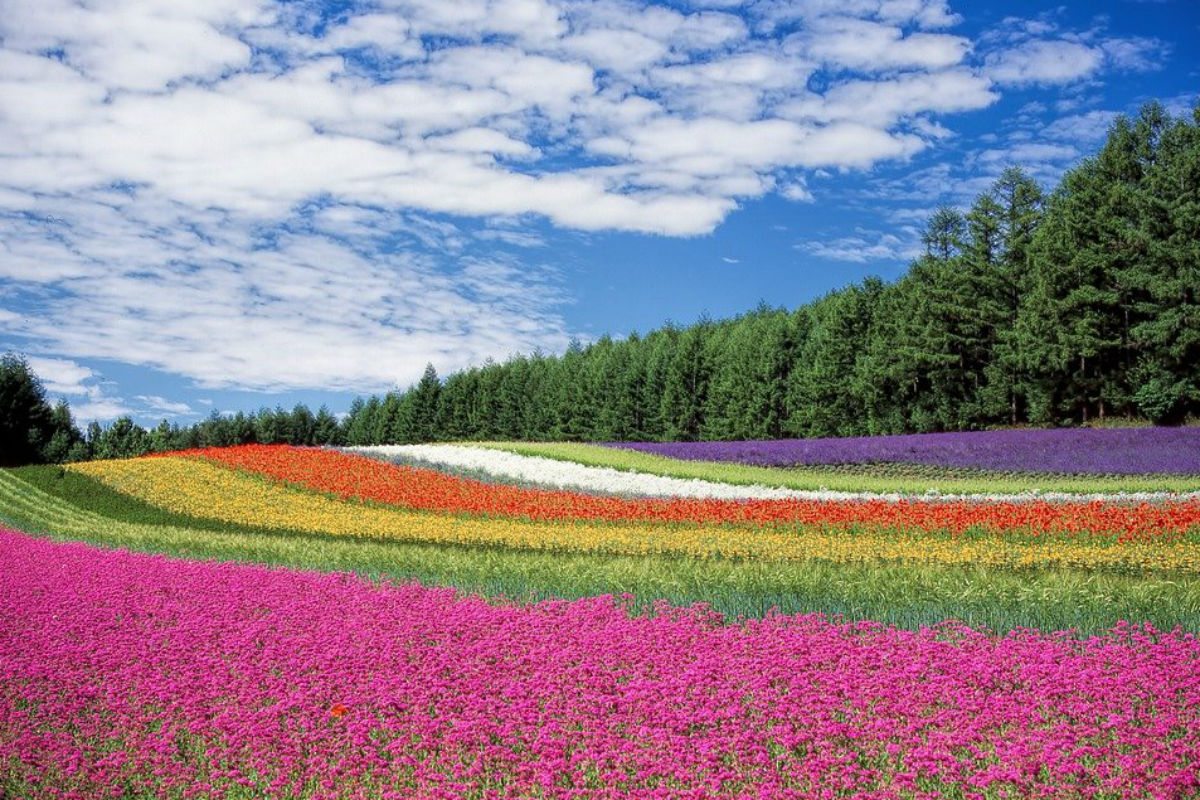 World Kindness Day is Nov. 13. It's a day to promote being kind to each other, to yourself and to the world!
The occasion was first introduced in 1998 by the World Kindness Movement. This organization was formed at a Tokyo conference in 1997, when Japan brought kindness organizations of multiple nations together and emphasized the necessity of a global kindness movement. Today, over 28 countries are part of the World Kindness Movement group!
The Kindness Connection is a nonprofit organization founded in Wilmette. Their mission is to inspire youth to be lifelong volunteers by teaching kids about empathy and giving back. The Kindness Connection works with schools to host Kindness Days where students can spend the day doing a project for a charity, and host public events in the Chicago area. If you're interested in volunteering, signup here.
Serve Illinois Commission created a site where people can find volunteer opportunities to help out others in need, both in-person as well as virtually, during the COVID-19 crisis.
On World Kindness Day, people are encouraged to go out of their way to be kind to others. This day also celebrates and encourages the good deeds that others already do.
"A single act of kindness throws out roots in all directions, and the roots spring up and make new trees." –Amelia Earhart