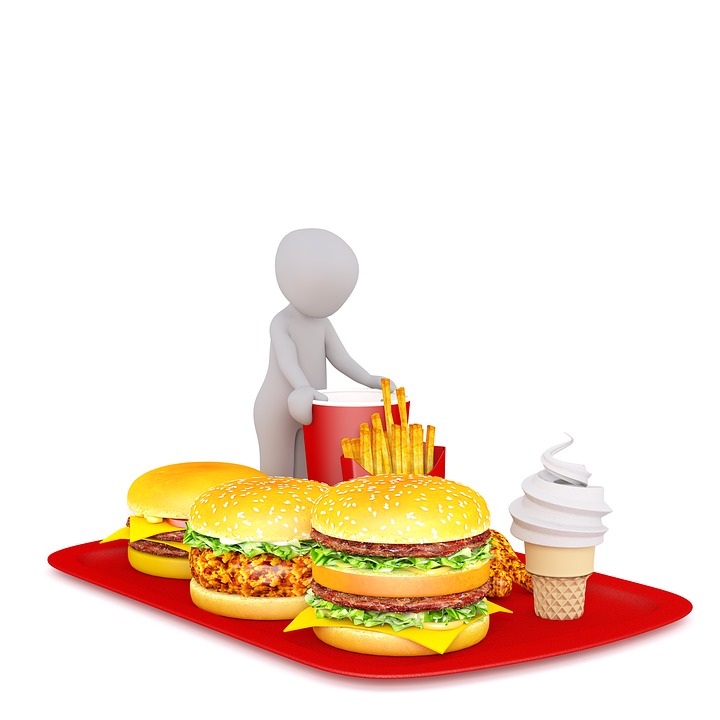 Happy National Fast Food Day everyone, it is a day to eat wonderful and delicious food. McDonalds is a major staple of American fast food cuisine. It has been around for decades and is a popular place for families across the country to dine. But, did you know this popular fast food chain's first franchise restaurant was right here in Illinois?
McDonald's first started as a small burger joint run by the McDonald brothers — Richard and Maurice — in San Bernadino, Cal. However, Ray Kroc was the one that would turn McDonald's into the major franchise it is today. Kroc chose to begin that journey in 1955 by establishing a McDonald's restaurant in the Chicago suburb of Des Plaines.
After launching the first franchise store, McDonald's success skyrocketed. Kroc, born in Oak Park, Ill. , created an enduring legacy — and part of that legacy belongs to Illinois.
For more information on the history of McDonalds, click here
For more Information on the history of Ray Kroc, click here
Interestingly, McDonald's is not the only major franchise that was founded in Illinois. Dairy Queen was founded in Joliet. Steak N Shake was founded in Normal. Jimmy Johns was founded in Charelston. Portillo's was founded in Villa Park. Illinois is a state where major franchises have chosen to plant their roots and it is very exciting.