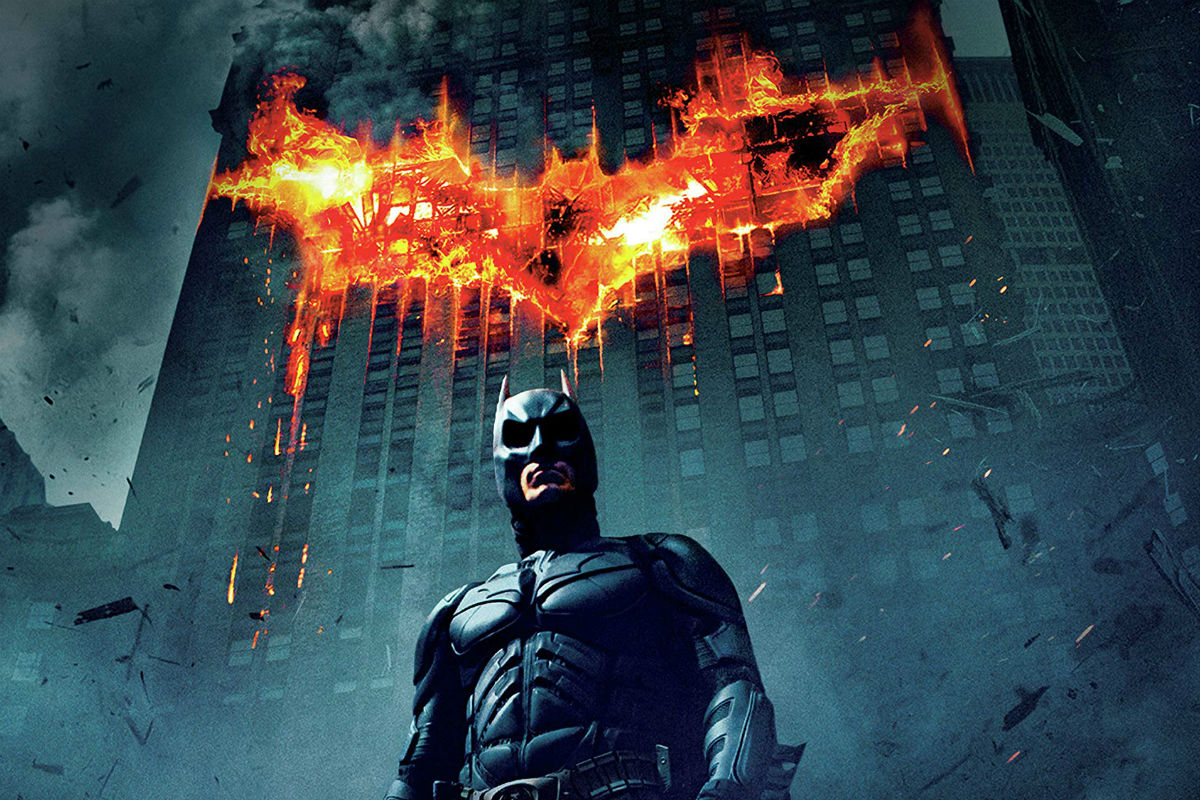 The Dark Knight is a critically acclaimed superhero movie. It drew audiences from all over the world, making $1 billion at the box office. What you may not know is that large parts of the movie were filmed in Chicago. There are a few scenes worth highlighting.
The opening bank robbing scene, where Heath Ledger's Joker is introduced , was filmed at the old Chicago Post Office on 404 West Harrison. However, there is an exterior shot during the scene that was filmed on West Van Buren Street and Canal Street. There was an extension of the set built onto an adjacent vacant lot. At the end of the scene, there is a convoy of school buses that the Joker escapes in, and they head down West Van Buren Street.
Also, there is a scene where Lt. Gordan, played by Gary Oldman, goes into a restaurant in order to arrest several members of the Gotham mob. This scene took place at a restaurant called The Berghoff on 17 West Adams Street between Dearborn and State Streets. The restaurant went into business after the infamous Chicago fire. The Berghoff briefly closed in 2006 and then reopened with an expanded menu.
For more information on other locations in Chicago where The Dark Knight was filmed, click here.